Movie added to your watchlist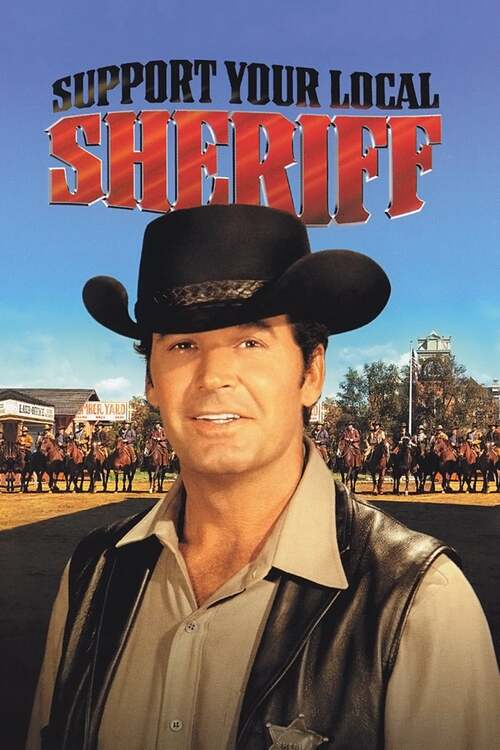 Support Your Local Sheriff!
Comedy, Western
Platform: Starz Play Amazon Channel
A quick-witted drifter wanders into a lawless town in the midst of a gold rush. Shocked by the prices of food and meals he reluctantly takes the job of sheriff by amazing the Mayor with...
Movie added to your watchlist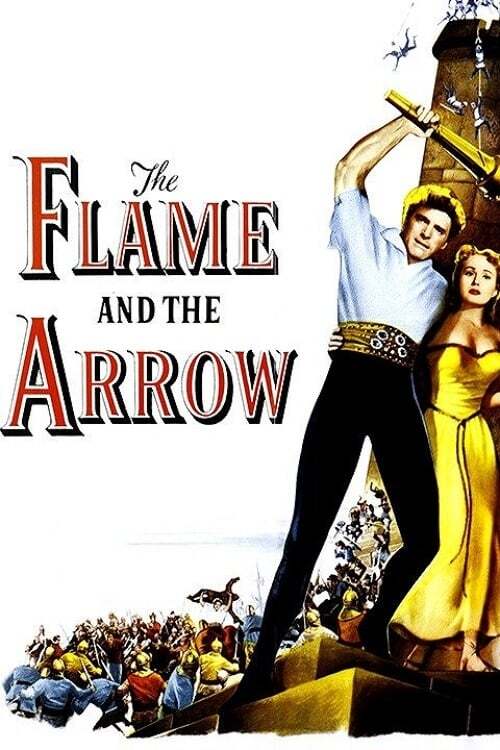 The Flame and the Arrow
Adventure, Drama, History, Romance
Dardo, a Robin Hood-like figure, and his loyal followers use a Roman ruin in Medieval Lombardy as their headquarters as they conduct an insurgency against their Hessian conquerors.