Movie added to your watchlist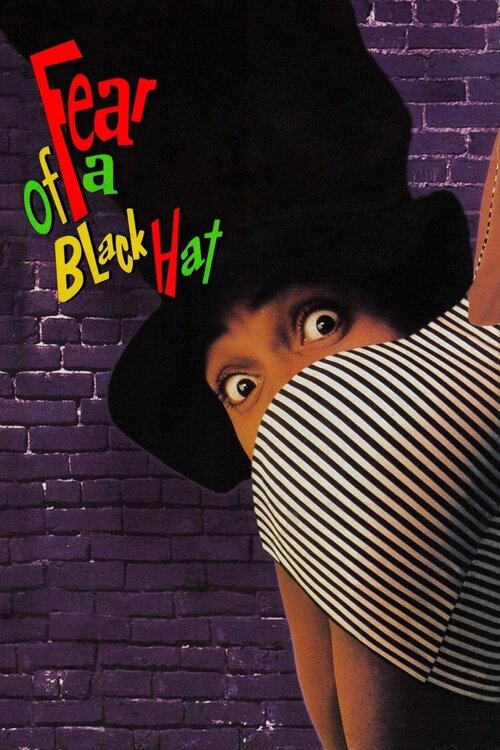 Fear of a Black Hat
Comedy
Chronicling the controversial career of bad boys N.W.H. (Niggaz With Hats), this uproarious 'mockumentary' lampoons all of hardcore rap's hot-button issues. This underground laugh riot recounts...
Movie added to your watchlist
Hollywood Shuffle
Comedy
Platform: Amazon Prime Video
Aspiring actor and hot-dog stand employee Bobby Taylor catches the ire of his grandmother for auditioning for a role in the regrettably titled exploitation film "Jivetime Jimmy's Revenge."...