Movie added to your watchlist
Durante la tormenta
Science-Fiction, Thriller, Drama, Romance, Mystery
During a mysterious thunderstorm, Vera, a young mother, manages to save a life in danger, but her good deed causes a disturbing chain of unexpected consequences.
Movie added to your watchlist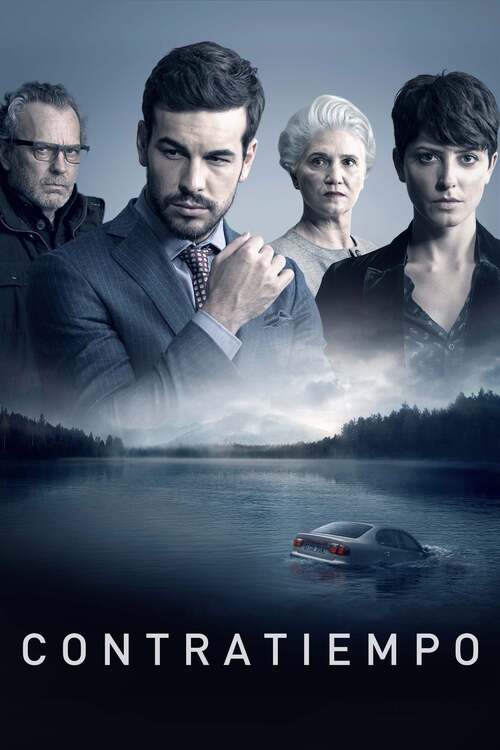 Contratiempo
Mystery, Crime, Thriller
A young businessman wakes up in a hotel room, locked from the inside, along with his lover, who was murdered while he was unconscious. He hires a prestigious lawyer, and over the course...