Movie added to your watchlist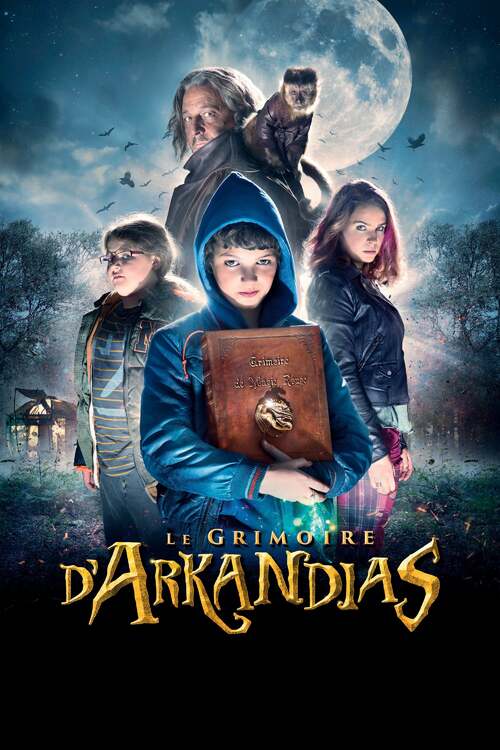 Le Grimoire d'Arkandias
Fantasy, Comedy, Adventure
Theo, not the most popular boy at his school, dreams of escaping the dreary everyday life, experiencing adventure and accomplishing great heroic deeds. His dream seems to be fulfilled when,...
Movie added to your watchlist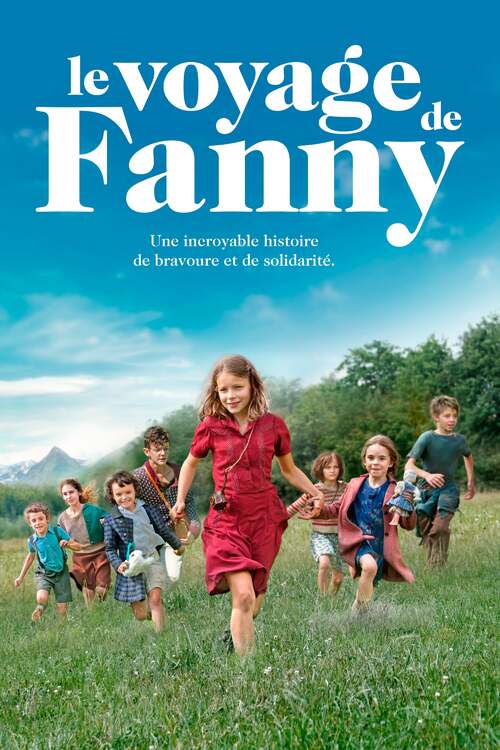 Le voyage de Fanny
Drama, History
Fanny is a Jewish girl in a French orphanage in 1943. When she and her friends are no longer safe from the Nazis, they try to flee to Switzerland. After their guide disappears, Fanny has...