Movie added to your watchlist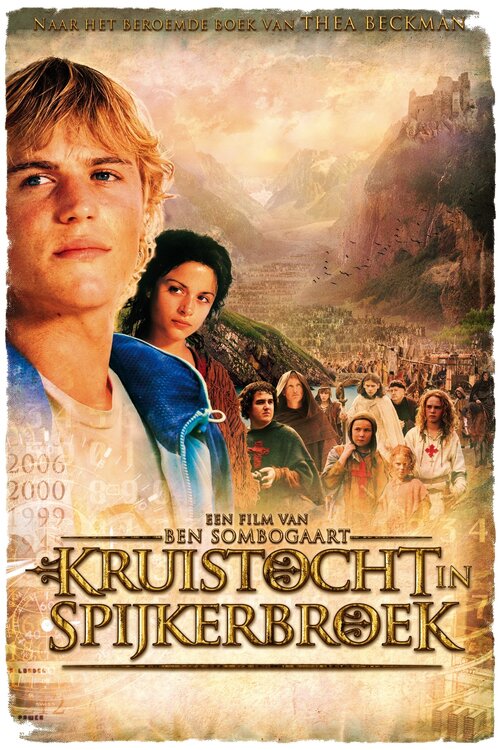 Kruistocht in Spijkerbroek
Adventure, Fantasy, History
Dolf a 15 year old boy is sent back in time by a timemachine. Accidentally he is sent back to the Middle Ages. He is rescued by children who are part of a childrens' crusade, on their way...
Movie added to your watchlist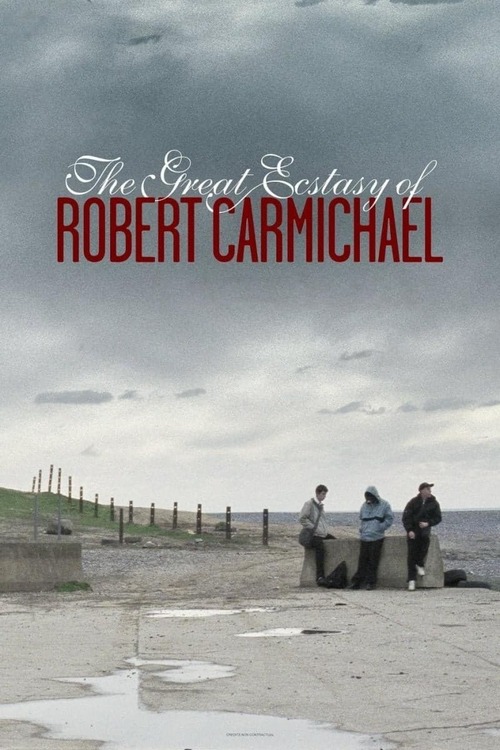 The Great Ecstasy of Robert Carmichael
Crime, Drama
In a small English coastal town, three teenage boys are drawn into a world of temptation and violence. Bored, troubled and excluded, the boys are unable to accept or even recognise moral...