Movie added to your watchlist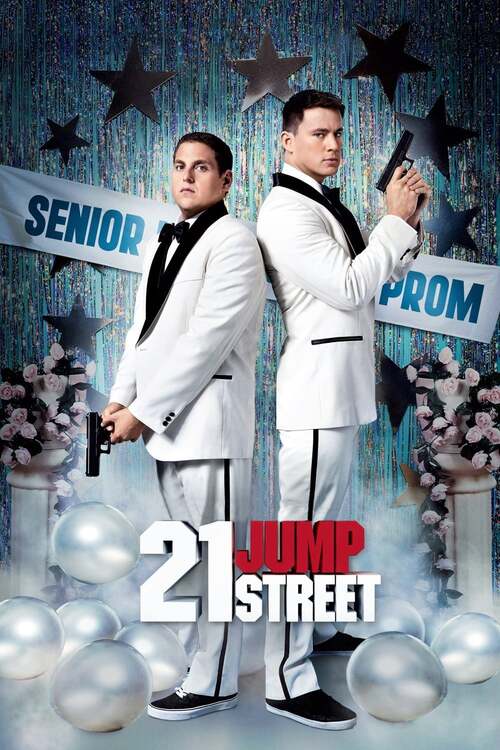 21 Jump Street
Action, Comedy, Crime
In high school, Schmidt was a dork and Jenko was the popular jock. After graduation, both of them joined the police force and ended up as partners riding bicycles in the city park. Since...
Movie added to your watchlist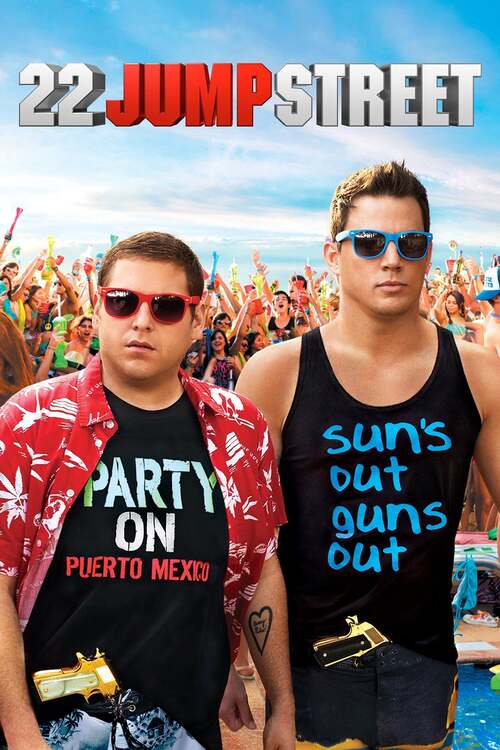 22 Jump Street
Crime, Comedy, Action
After making their way through high school (twice), big changes are in store for officers Schmidt and Jenko when they go deep undercover at a local college. But when Jenko meets a kindred...