Movie added to your watchlist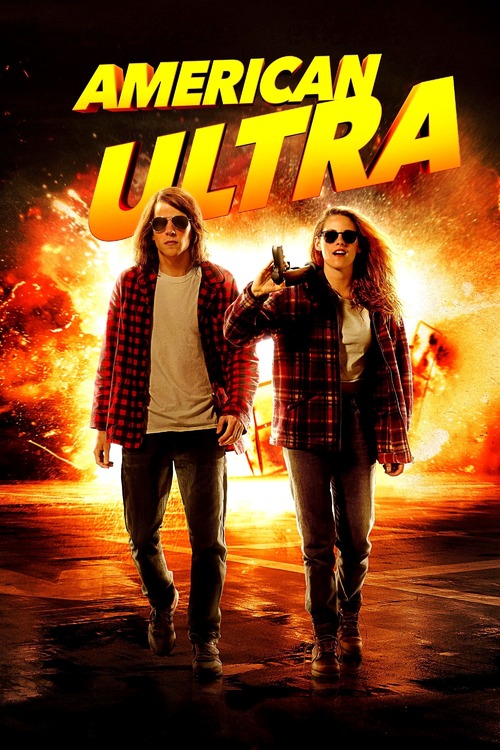 American Ultra
Comedy, Action
Mike is an unmotivated stoner whose small-town life with his live-in girlfriend, Phoebe, is suddenly turned upside down. Unbeknownst to him, Mike is actually a highly trained, lethal sleeper...
Movie added to your watchlist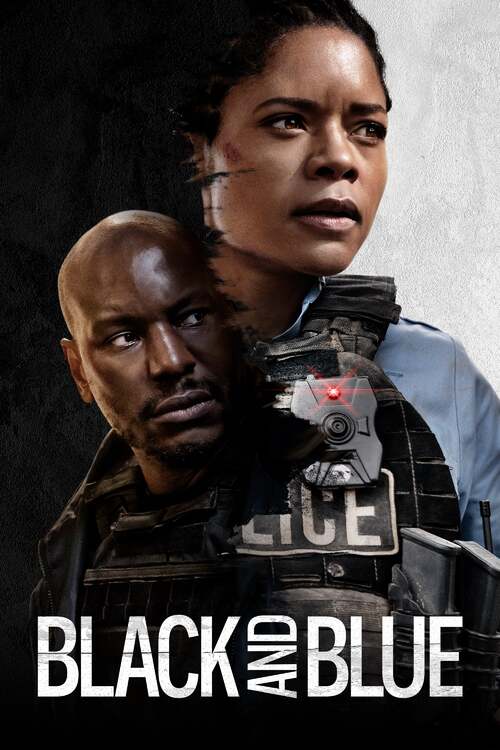 Black and Blue
Action, Thriller
A fast-paced action thriller about a rookie cop who inadvertently captures the murder of a young drug dealer on her body cam. After realizing that the murder was committed by corrupt cops,...