Movie added to your watchlist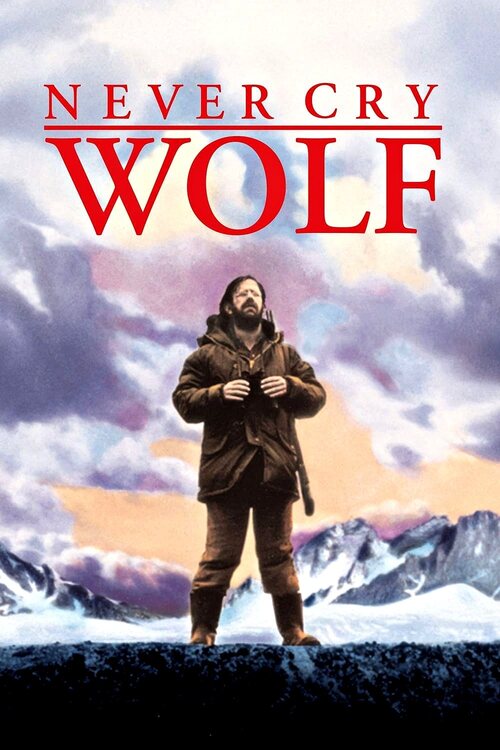 Never Cry Wolf
Adventure, Drama, Action
A scientific researcher, sent on a government study: The Lupus Project, must investigate the possible "menace" of wolves in the north. To do so, he must survive in the wilderness for six...
Movie added to your watchlist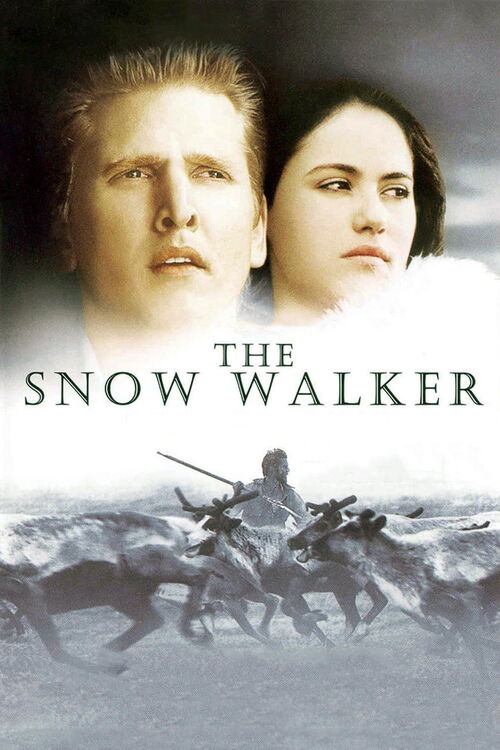 The Snow Walker
Action, Adventure, Drama
A bush pilot in nothern Canada who with the aid of modernity thinks he can handle it all & knows it all. After reluctantly agreeing to transport a local indian girl to a medical facility...