Movie added to your watchlist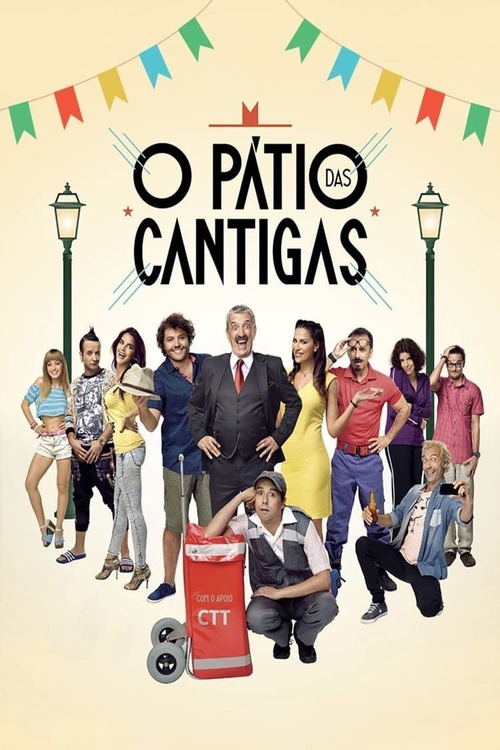 O Pátio das Cantigas
Comedy
A New age remake of a portguese classic, Pátio das Cantigas shows the lives of a neighbourhood in the Old Lisbon, including their desires, happiness and sadness, always with a good humour.
Movie added to your watchlist
Um Desejo de Natal
Drama, Romance, Adventure
Several stories of love and hope, united by invisible threads. There are those who call these threads magic, some who call them destiny. What matters is that they will lead all of our characters...