Movie added to your watchlist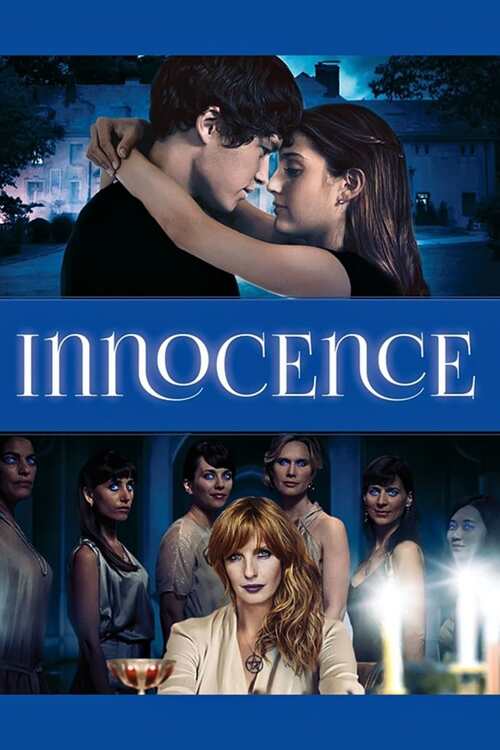 Innocence
Thriller, Mystery, Adventure, Romance, Horror, Fantasy
After losing her mother in a tragic accident, Beckett Warner realizes that her troubles may be far worse—her school is run by a coven of beautiful women who perpetuate their youth by drinking...
Movie added to your watchlist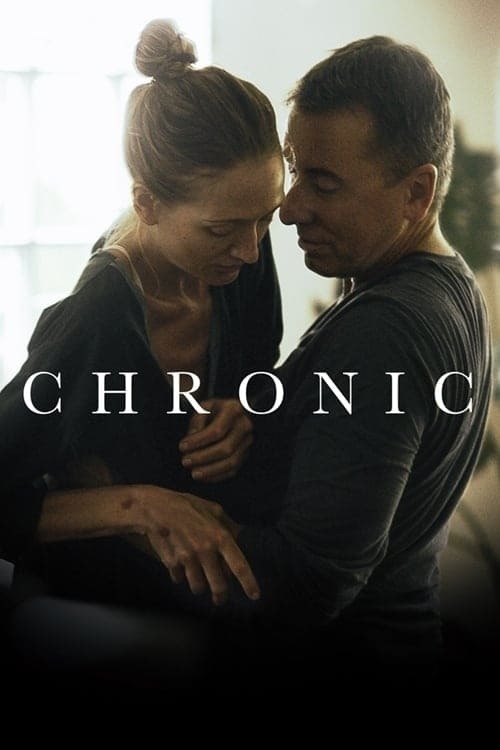 Chronic
Drama
Platform: Pantaya Amazon Channel
David is a nurse who works with terminally ill patients. Dedicated to his profession, he develops strong relationships people he cares for. But outside of work, it's a different story altogether.
Movie added to your watchlist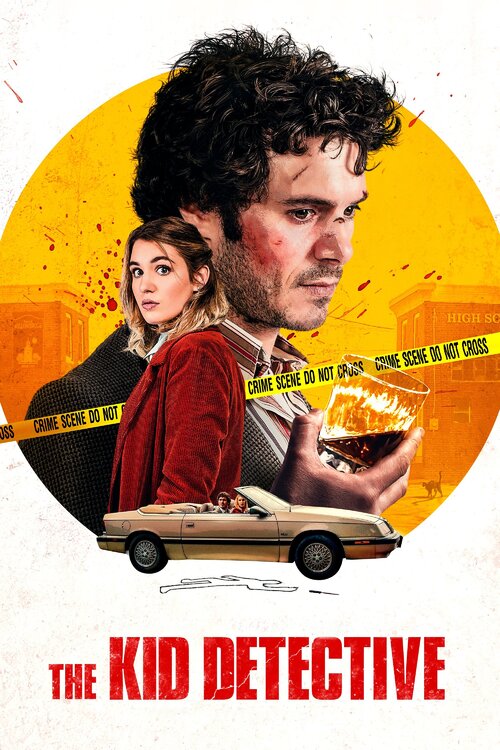 The Kid Detective
Comedy, Drama, Crime
A once-celebrated kid detective, now 31, continues to solve the same trivial mysteries between hangovers and bouts of self-pity. Until a naive client brings him his first 'adult' case, to...