Movie added to your watchlist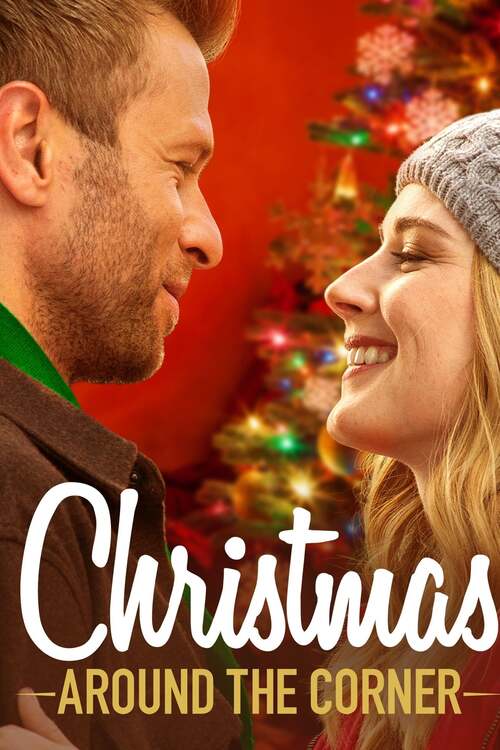 Christmas Around the Corner
Drama, Romance, Telefilm
Claire (Alexandra Breckenridge), a savvy venture capitalist from New York City, escapes to a quaint town in Vermont for the holidays and becomes a guest of the Fortenbury Bookstore. Upon...
Movie added to your watchlist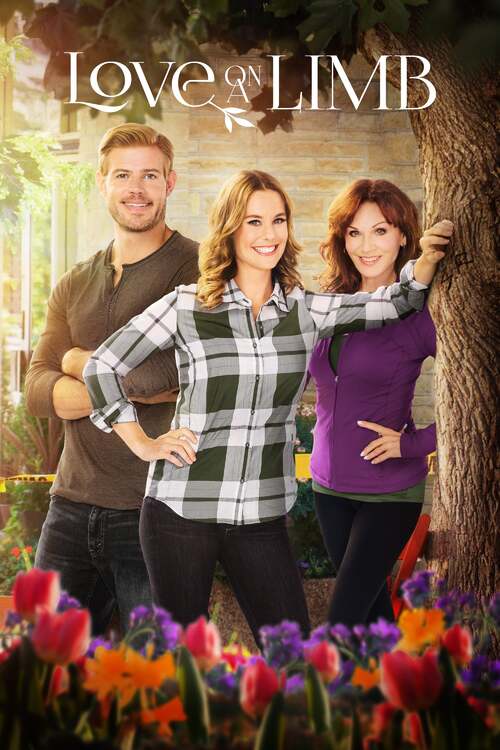 Love on a Limb
Telefilm, Romance
Aimie Roarke is always up for a cause and when the town's beloved Oak tree is set to be cut down, she takes it upon herself try and save it. When the Mayor hires a handsome new landscaper...