Movie added to your watchlist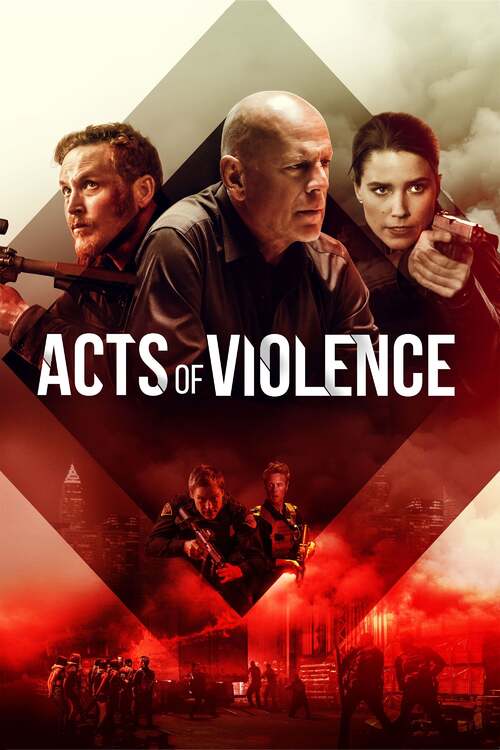 Acts of Violence
Action
When his fiancee is kidnapped by human traffickers, Roman and his ex-military brothers set out to track her down and save her before it is too late. Along the way, Roman teams up with Avery,...
Movie added to your watchlist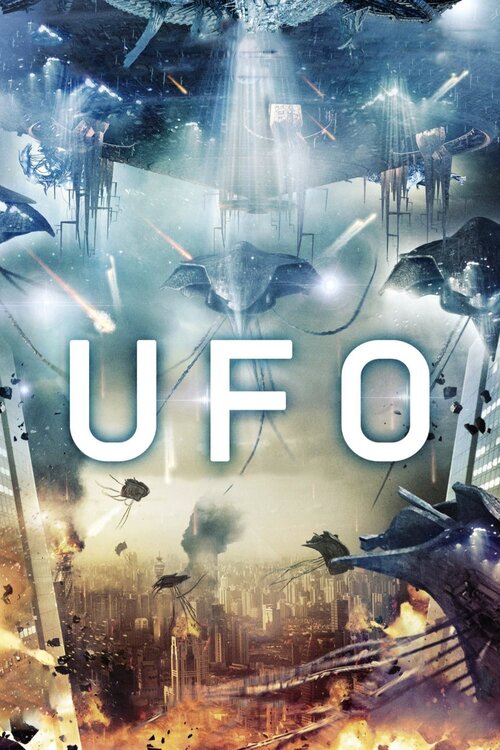 U.F.O.
Action, Adventure, Science-Fiction, Horror, Comedy
A group of friends awake one morning to find all electricity and power shut off and an immense alien aircraft hovering in the air above their heads. Suddenly this regular group of friends...