Movie added to your watchlist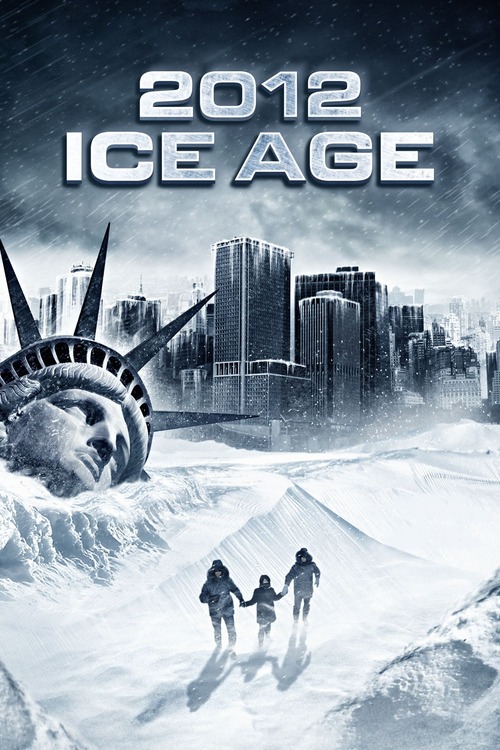 2012: Ice Age
Action, ,
Platform: Amazon Prime Video
A volcanic eruption in Iceland sends a glacier towards North America, causing everything in it's path to freeze. A family man struggles to escape the onslaught of the coming ice age.
Movie added to your watchlist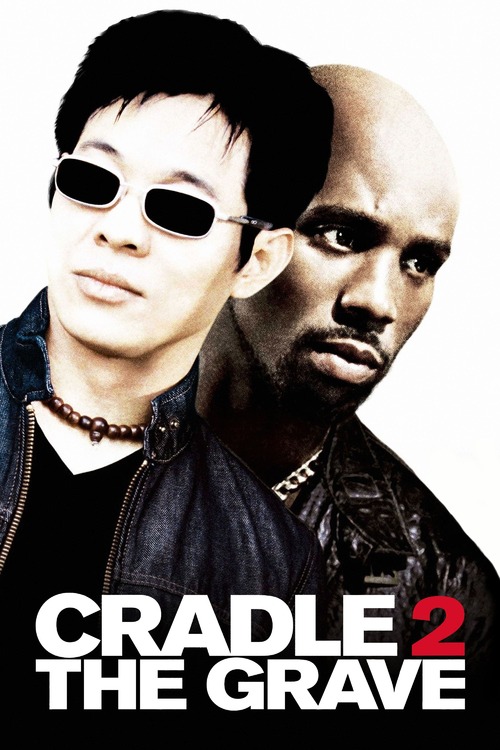 Cradle 2 the Grave
Action, Crime, Drama
Gang leader Tony pulls off a major diamond heist with his crew, but cop-turned-criminal Ling knows who has the loot and responds by kidnapping Tony's daughter and holding her for ransom....
Movie added to your watchlist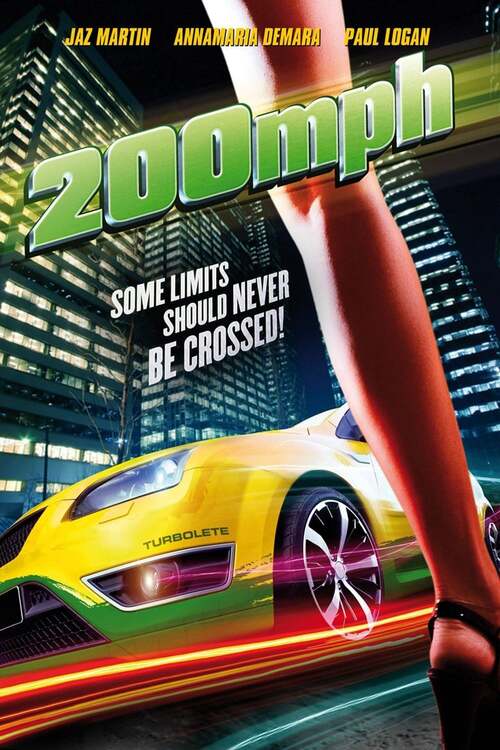 200 MPH
Action, Thriller
When the older brother (Tommy Nash) he idolizes is run off the road by a ruthless drug dealer (Darren Thomas) during a nighttime street race known as Sepulveda Suicide, Rick Merchant (Jaz...