Movie added to your watchlist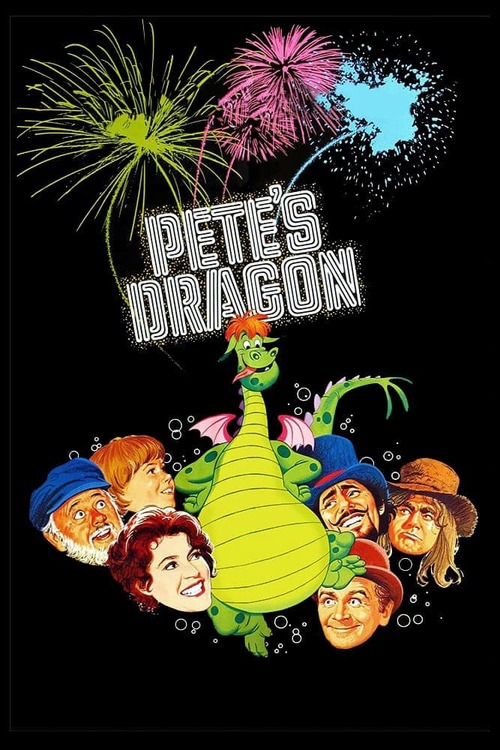 Pete's Dragon
Fantasy, Animation, Comedy, Family
Pete, a young orphan, runs away to a Maine fishing town with his best friend a lovable, sometimes invisible dragon named Elliott! When they are taken in by a kind lighthouse keeper, Nora,...
Movie added to your watchlist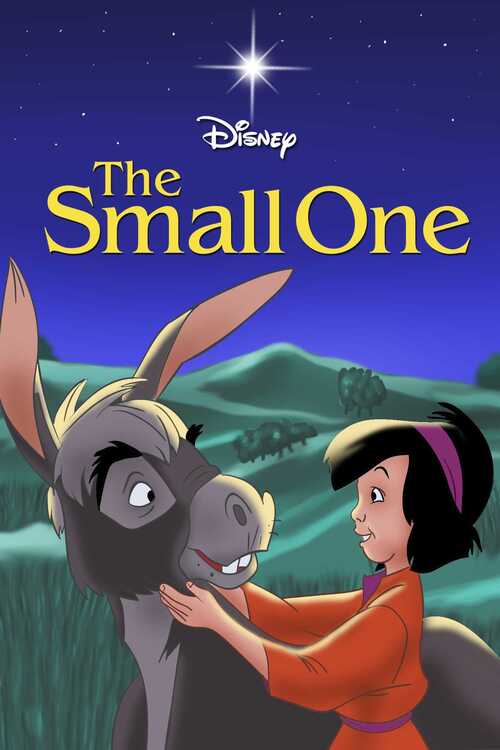 The Small One
Animation, Family
A young boy must part with his beloved donkey, named "Small One". When he takes him into town to sell him, the only people who want to buy him are cruel. All hope seems lost when a kindly...