Movie added to your watchlist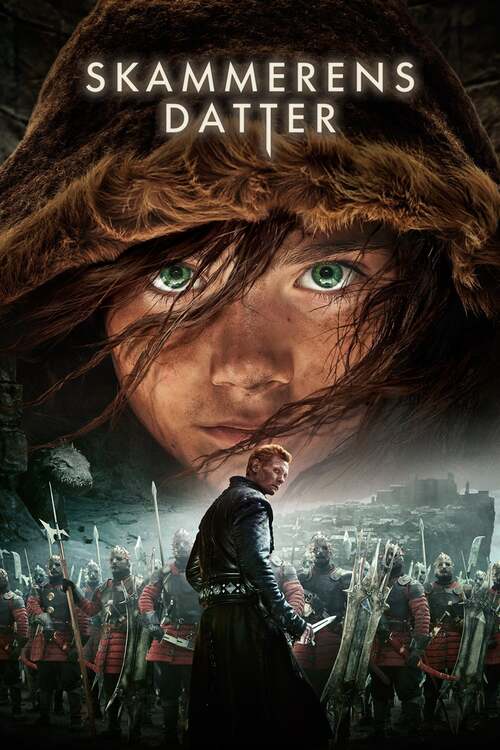 Skammerens datter
Fantasy, Adventure, Drama
Platform: Amazon Prime Video
The Shamer's daughter, Dina, has unwillingly inherited her mother's supernatural ability. She can look straight into the soul of other people. When the sole heir to the throne is wrongfully...
Movie added to your watchlist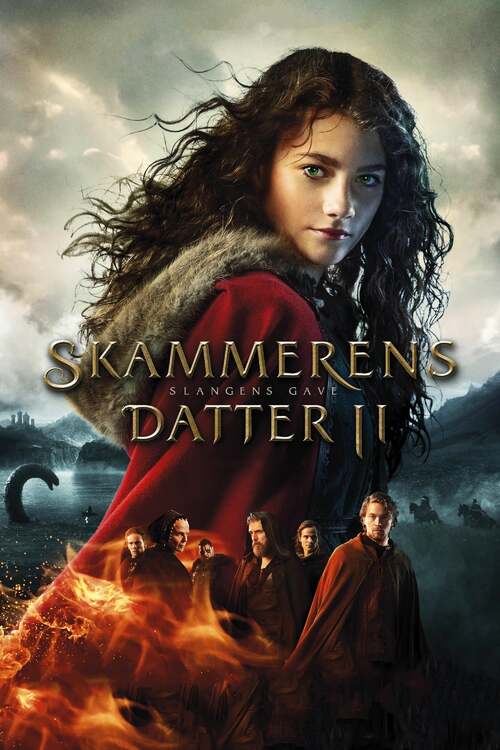 Skammerens Datter II: Slangens Gave
Adventure, Fantasy
The Shamer's Daughter, Dina, with the magical power of compelling people to admit their most secret shame, must save her family with her newly found father. But he is a Blackmaster, with...