Movie added to your watchlist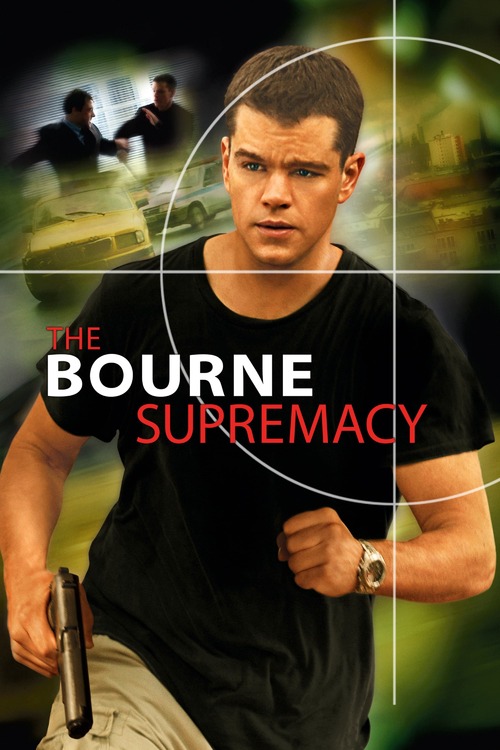 The Bourne Supremacy
Action, Drama, Thriller
When a CIA operation to purchase classified Russian documents is blown by a rival agent, who then shows up in the sleepy seaside village where Bourne and Marie have been living. The pair...
Movie added to your watchlist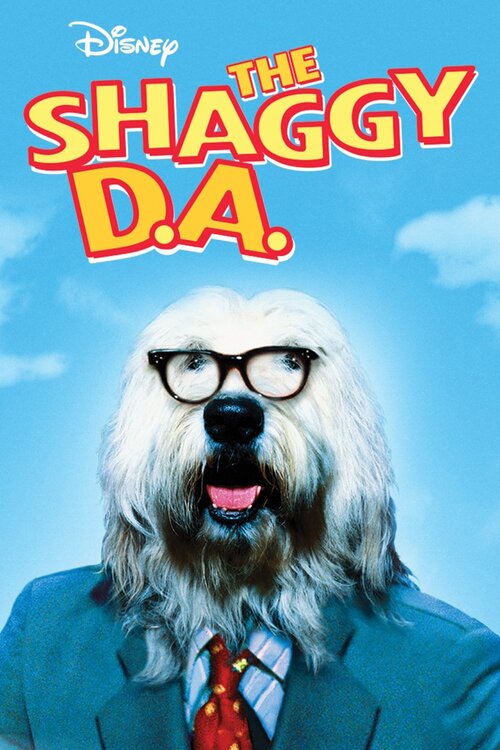 The Shaggy D.A.
Comedy, Family, Fantasy
Wilby Daniels, a successful lawyer running for District Attorney, suddenly finds himself being transformed into an English sheepdog. Somehow he has to keep his change a secret and find just...