Movie added to your watchlist
Solo: A Star Wars Story
Science-Fiction, Adventure
Through a series of daring escapades deep within a dark and dangerous criminal underworld, Han Solo meets his mighty future copilot Chewbacca and encounters the notorious gambler Lando Calrissian.
Movie added to your watchlist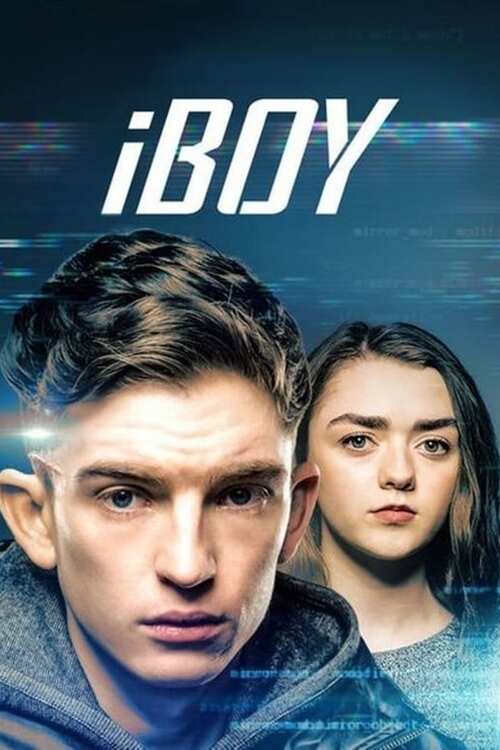 iBoy
Action, Crime, Science-Fiction
After an accident, Tom wakes from a coma to discover that fragments of his smart phone have been embedded in his head, and worse, that returning to normal teenage life is impossible because...
Movie added to your watchlist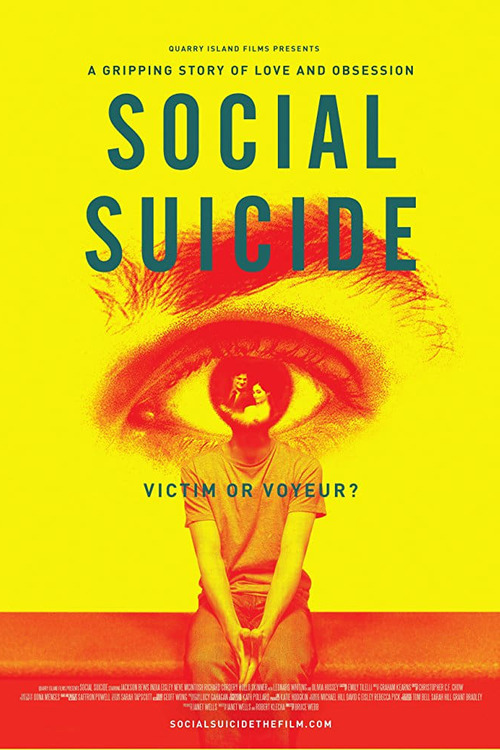 Social Suicide
Thriller, Drama, Romance
'Social Suicide' is an investigative thriller examining what it really takes to get noticed on the Internet today. Loosely based on Romeo and Juliet, the police investigate what happened...