Movie added to your watchlist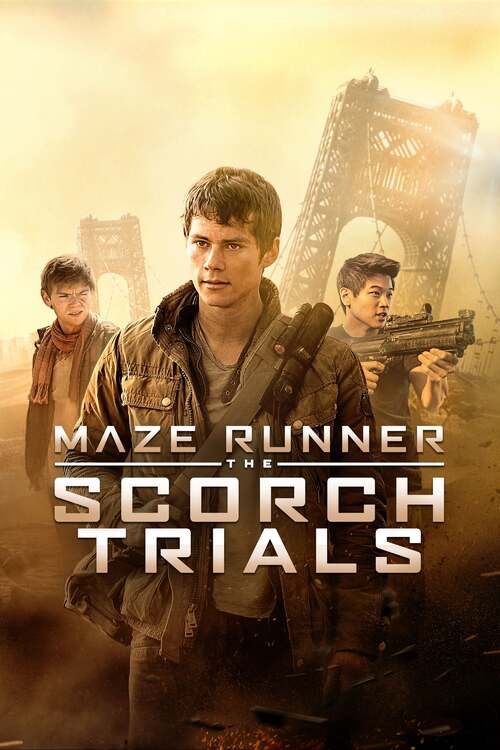 Maze Runner: The Scorch Trials
Science-Fiction, Action, Thriller
Thomas and his fellow Gladers face their greatest challenge yet: searching for clues about the mysterious and powerful organization known as WCKD. Their journey takes them to the Scorch,...
Movie added to your watchlist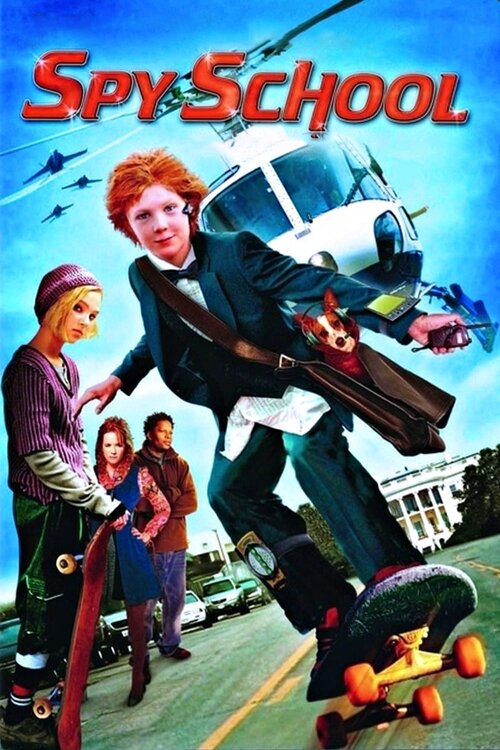 Spy School
Action, Adventure, Comedy, Family
Spy School is the story of a twelve year old boy known for telling tall tales who overhears a plot to kidnap the President's daughter. When he goes public with his story, no one believes...