Movie added to your watchlist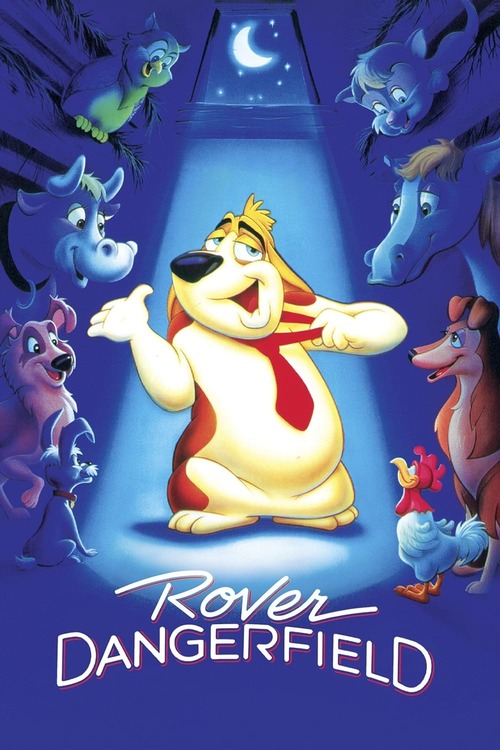 Rover Dangerfield
Animation, Comedy, Family
Rover, a street-smart dog owned by a Las Vegas showgirl is dumped off Hoover Dam by the showgirl's boyfriend. Rather than drowning, Rover winds up in your basic idyllic farm in a classic...
Movie added to your watchlist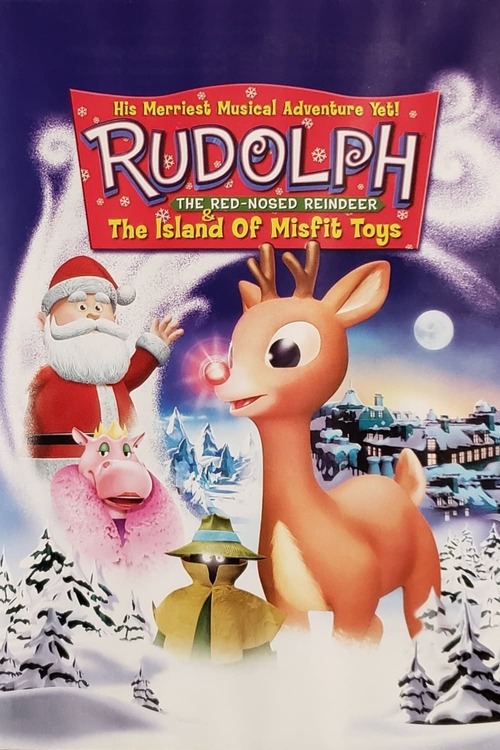 Rudolph the Red-Nosed Reindeer & the Island of Misfit Toys
Animation, Family
When the mysterious Toy Taker grabs all of Santa's toys, it looks like the children will miss out on Christmas. But everyone's favorite reindeer, Rudolph, comes to the rescue with his lovable...