Movie added to your watchlist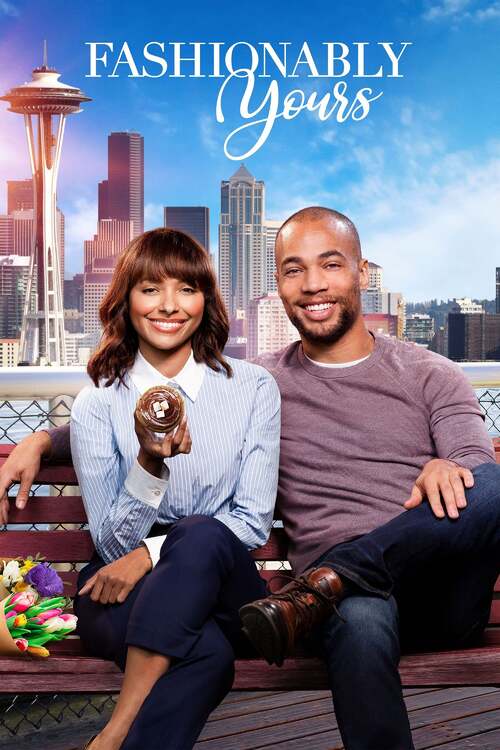 Fashionably Yours
Comedy, Romance, Telefilm
After years of organizing fashion in the city, Lauren decides to move home. In exchange for her organizing services, mover Rob makes it his mission to help her see the beauty of Seattle.
Movie added to your watchlist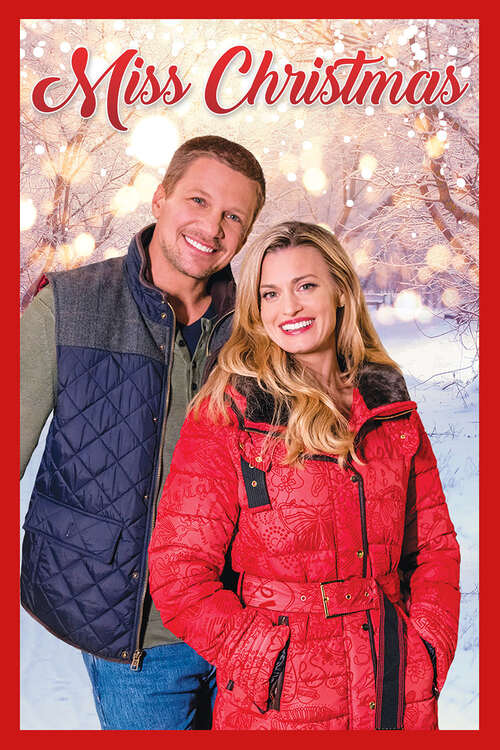 Miss Christmas
Telefilm, Romance, Drama
Holly Khun, known to Chicago as "Miss Christmas," always finds a beautiful tree for the plaza, but this year's was damaged, and the lighting ceremony is in 10 days. Hoping for a miracle,...