Movie added to your watchlist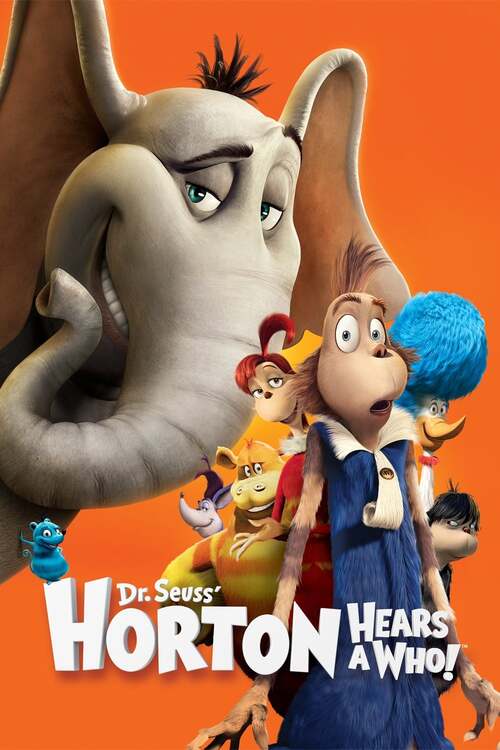 Horton Hears a Who!
Animation, Comedy, Family, Adventure, Fantasy
Platform: Boomerang Amazon Channel
One day, Horton the elephant hears a cry from help coming from a speck of dust. Even though he can't see anyone on the speck, he decides to help it. As it turns out, the speck of dust is...
Movie added to your watchlist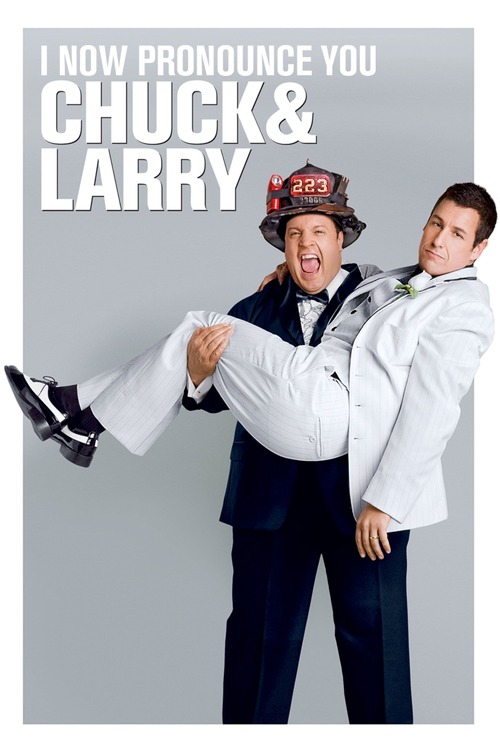 I Now Pronounce You Chuck & Larry
Comedy, Romance
Firefighters Chuck Ford and Larry Valentine are guy's guys, loyal to the core—which is why when widower Larry asks Chuck to pose as his gay lover so that he can get domestic partner benefits...