Movie added to your watchlist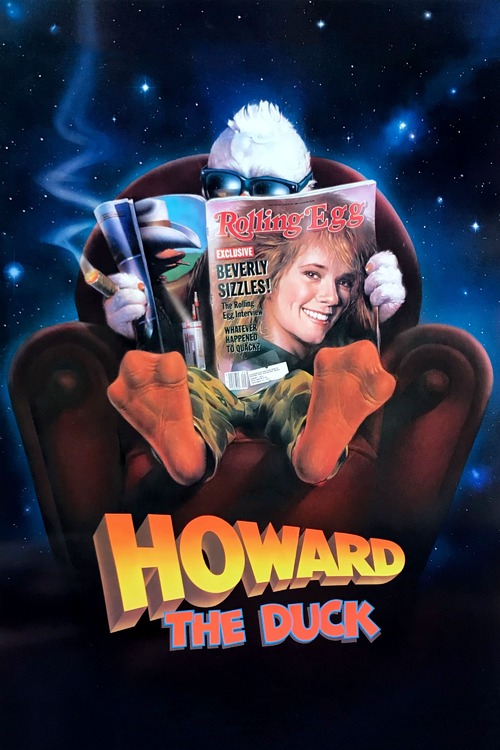 Howard the Duck
Comedy, Fantasy, Science-Fiction
A scientific experiment unknowingly brings extraterrestrial life forms to the Earth through a laser beam. First is the cigar smoking drake Howard from the duck's planet. A few kids try to...
Movie added to your watchlist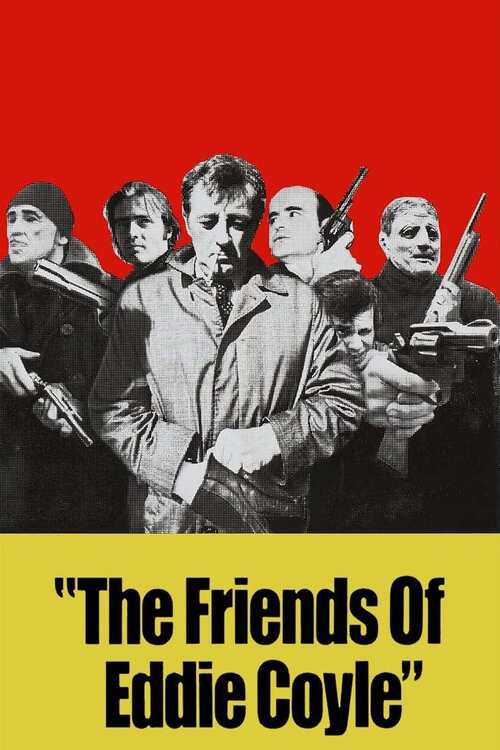 The Friends of Eddie Coyle
Crime, Drama, Thriller
An aging hood is about to go back to prison. Hoping to escape his fate, he supplies information on stolen guns to the feds, while simultaneously supplying arms to his bank robbing chums.