Movie added to your watchlist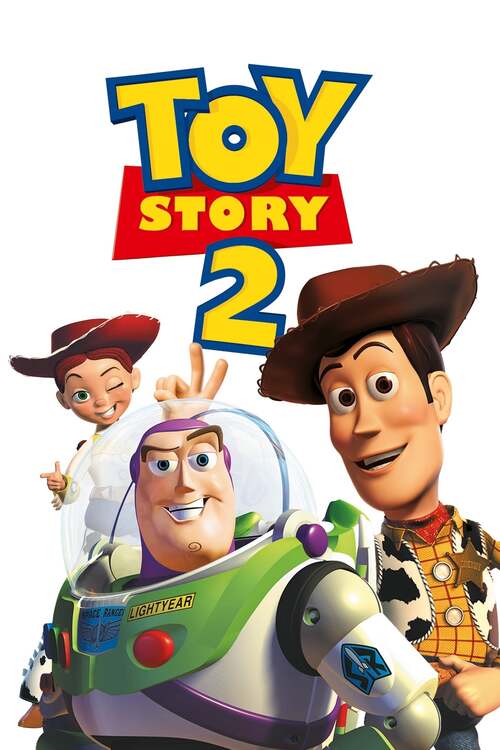 Toy Story 2
Animation, Comedy, Family
Andy heads off to Cowboy Camp, leaving his toys to their own devices. Things shift into high gear when an obsessive toy collector named Al McWhiggen, owner of Al's Toy Barn kidnaps Woody....
Movie added to your watchlist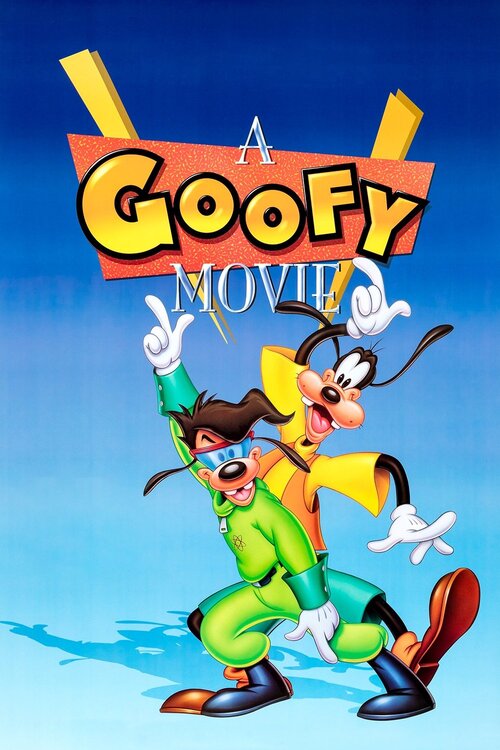 A Goofy Movie
Romance, Animation, , ,
Though Goofy always means well, his amiable cluelessness and klutzy pratfalls regularly embarrass his awkward adolescent son, Max. When Max's lighthearted prank on his high-school principal...