Movie added to your watchlist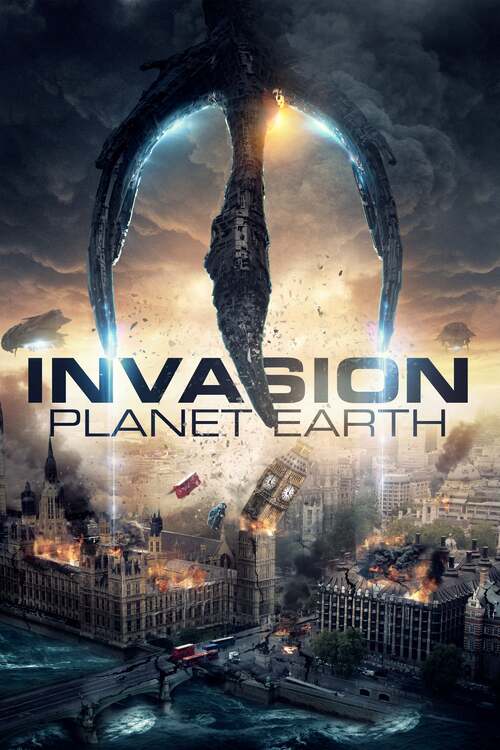 Invasion: Planet Earth
Action, Adventure, Science-Fiction
After the death of his young daughter, Thomas Dunn is a man who has lost his faith. His life has crumbled and his confidence is shattered. Yet, on this day he wakes to discover that Mandy,...
Movie added to your watchlist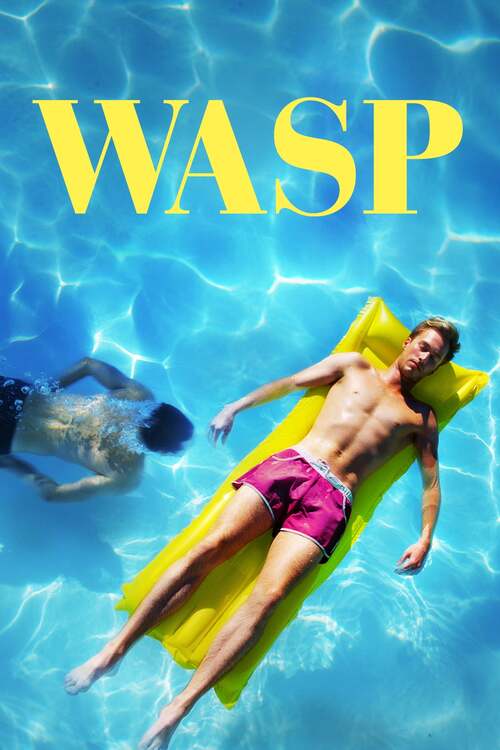 Wasp
Drama, Romance
Having left England for a romantic escapade in the South of France, Olivier and James invite Caroline along at the very last minute. The trio arrives in a little Provencal village, somewhat...