Movie added to your watchlist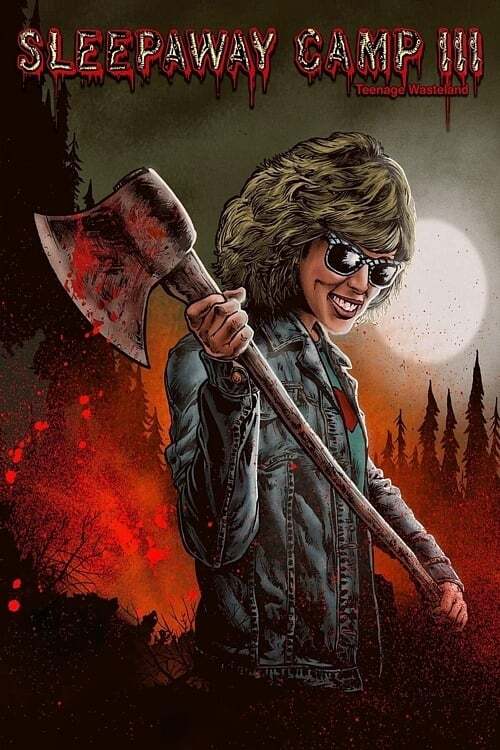 Sleepaway Camp III: Teenage Wasteland
Comedy, Horror
Platform: Amazon Prime Video
Psychotic Angela is itching to do what she does best: slaughter dozens of teenage campers. As luck would have it, the previous site of her murders has been renamed and converted into an...
Movie added to your watchlist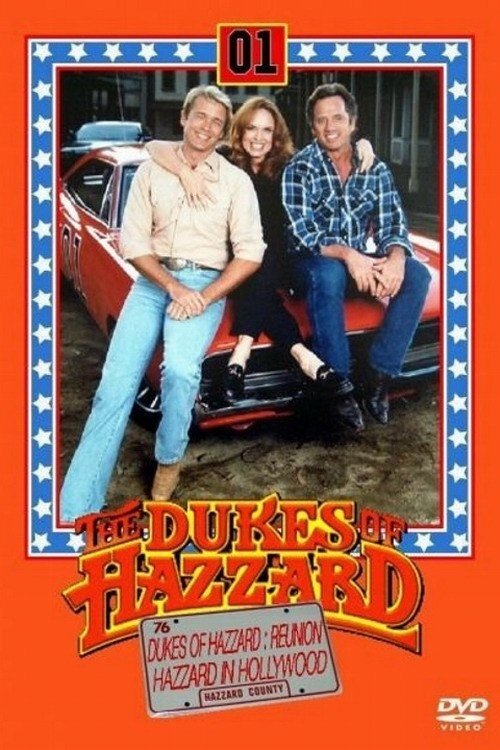 The Dukes of Hazzard: Hazzard in Hollywood
Comedy, Action, Adventure
The Duke Boys and company travel to Hollywood to sell some musical recordings in order to raise money to build a new hospital in Hazzard County. However, when their recordings and money...