Movie added to your watchlist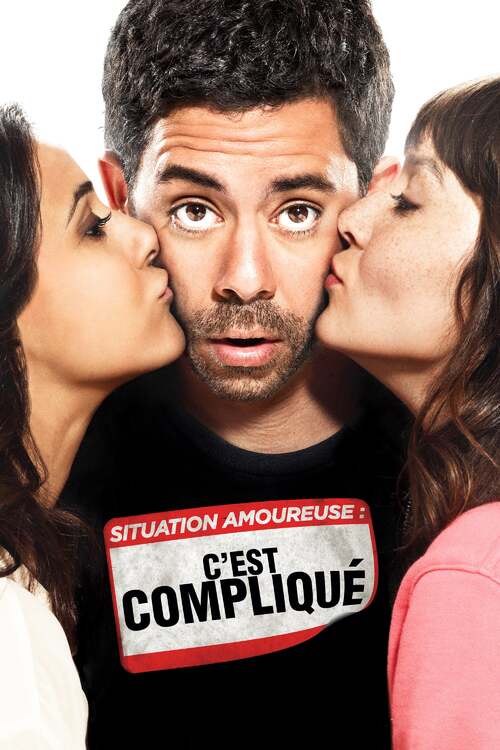 Situation amoureuse : c'est compliqué
Romance, Comedy
Thirty-year-old Ben is about to marry Juliette. His quiet, ordered life will fall to pieces when he meets up again with the person he secretly wants to see the most: Vanessa, the high school...
Movie added to your watchlist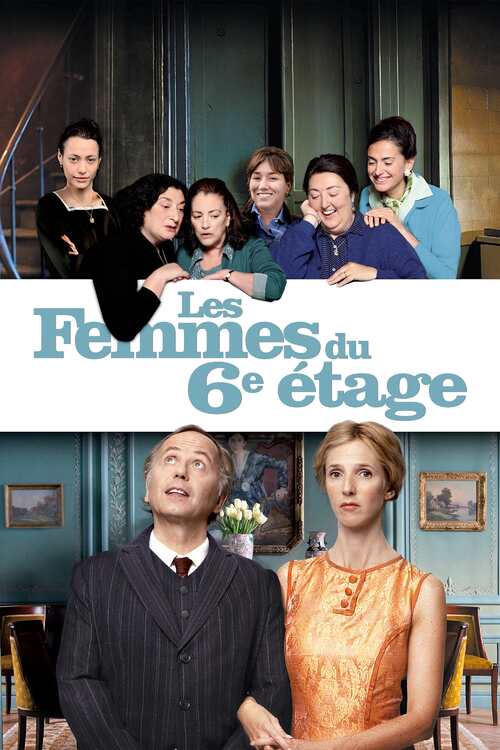 Les Femmes du 6e étage
Comedy
Paris, in the early 1960s. Jean-Louis Joubert is a serious but uptight stockbroker, married to Suzanne, a starchy class-conscious woman and father of two arrogant teenage boys, currently...