Movie added to your watchlist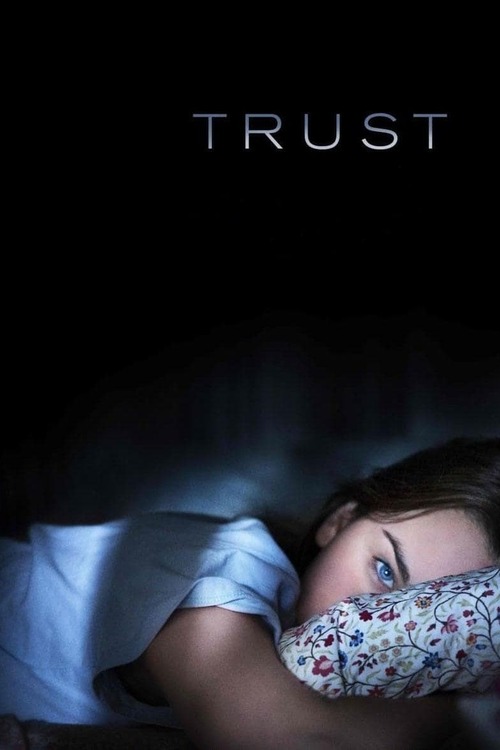 Trust
Crime, Drama, Thriller
A suburban family is torn apart when fourteen-year-old Annie meets her first boyfriend online. After months of communicating via online chat and phone, Annie discovers her friend is not...
Movie added to your watchlist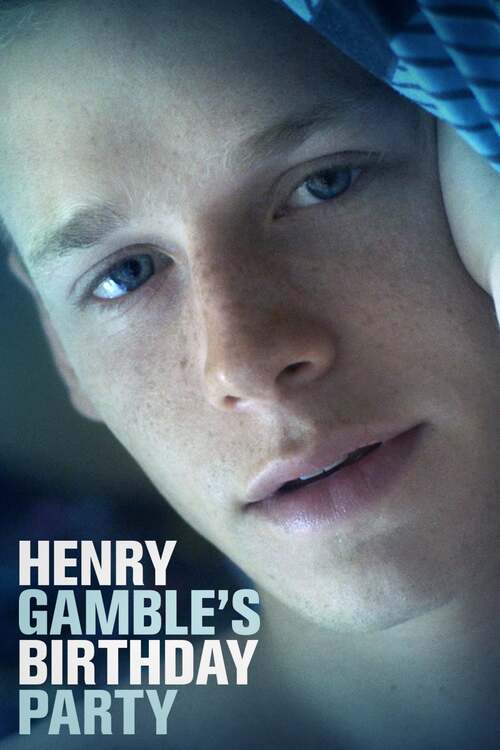 Henry Gamble's Birthday Party
Drama
Henry Gamble's Birthday Party takes place over 24 hours at the birthday pool party of 17-year-old preacher's kid Henry Gamble. The party guests include adults and teenagers from his church,...