Movie added to your watchlist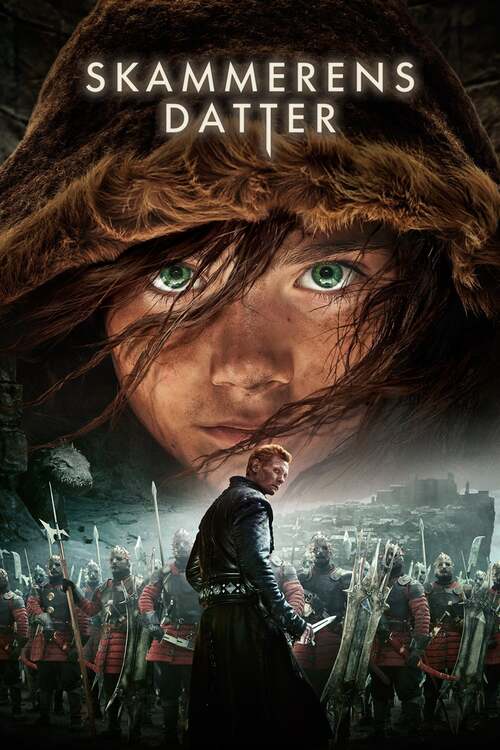 Skammerens datter
Fantasy, Adventure, Drama
Platform: Amazon Prime Video
The Shamer's daughter, Dina, has unwillingly inherited her mother's supernatural ability. She can look straight into the soul of other people. When the sole heir to the throne is wrongfully...
Movie added to your watchlist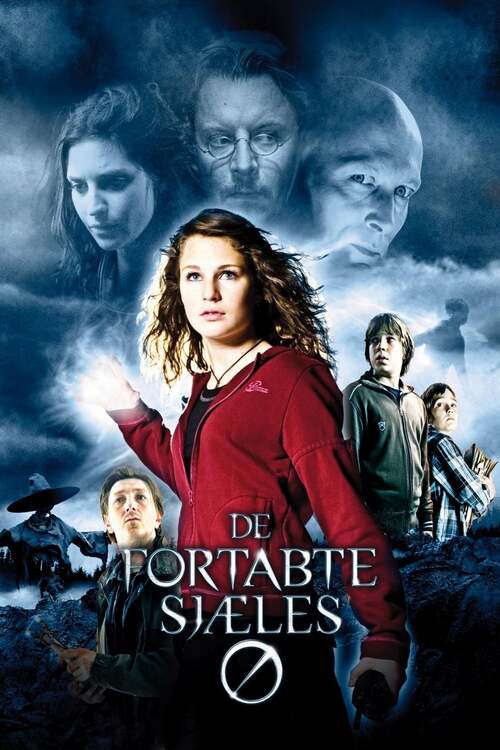 De fortabte sjæles ø
Action, Family, Adventure
14-year-old Lulu moves to a small provincial town with her mother and younger brother. One night, her brother is struck by a beam of white light - actually the spirit of Herman Hartmann...