Movie added to your watchlist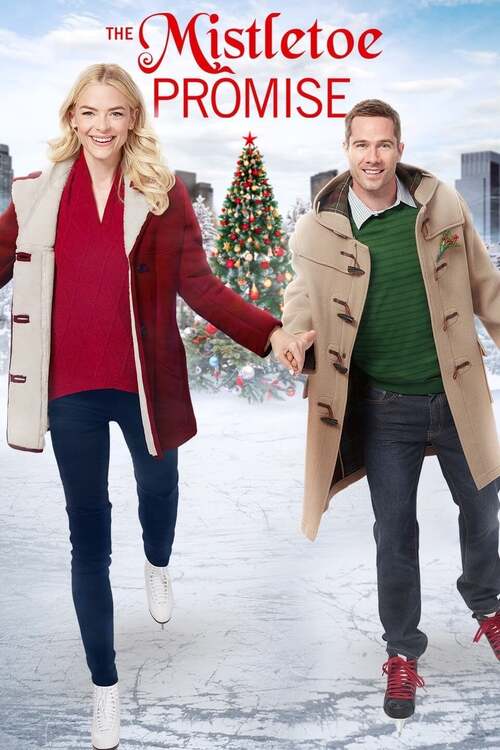 The Mistletoe Promise
Comedy, Romance, Telefilm
A chance meeting between two strangers who share a disdain for Christmas results in The Mistletoe Promise, a pact to help them navigate their holiday complications - together. But as they...
Movie added to your watchlist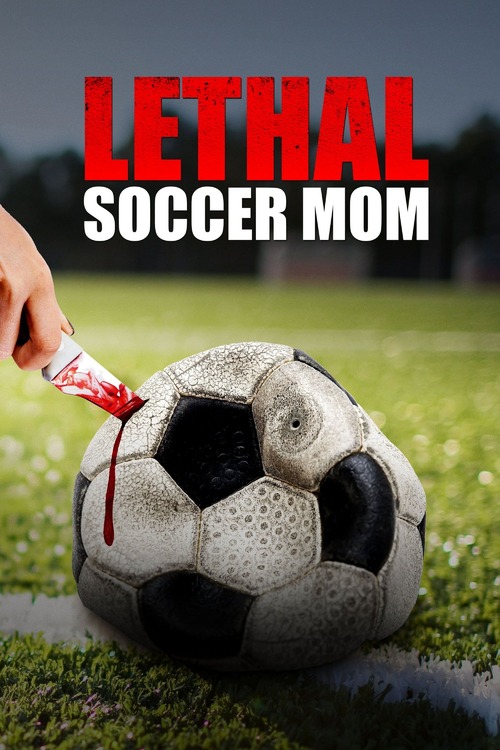 Sidelined
Thriller, Telefilm
Starting over at a new high school is a challenge for former soccer team captain Cameron, especially when faced with a new coach who has a deadly vendetta and refuses to play by the rules.
Movie added to your watchlist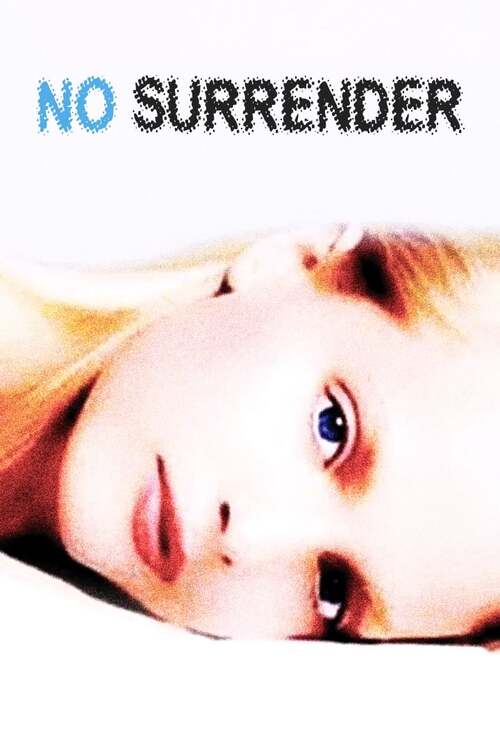 No Surrender
Telefilm, Thriller
Amelia's blog empowering women not to tolerate violent relationships has brought her fame, fortune and now someone is out to kill her. Is it the new man in her life, her now paroled ex who...