Movie added to your watchlist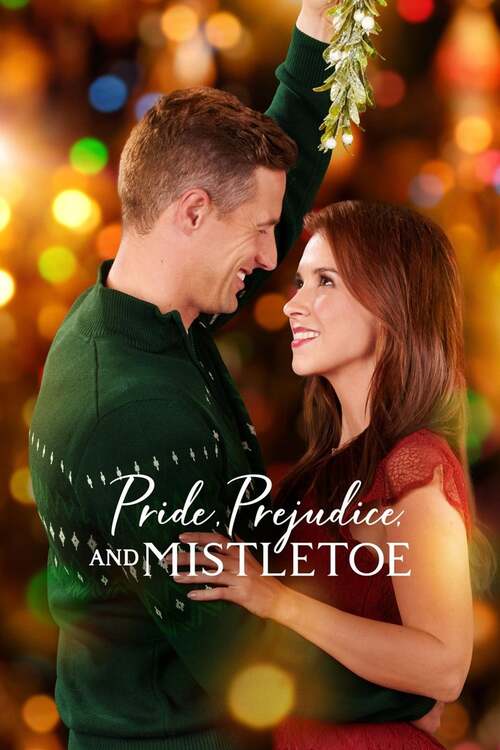 Pride, Prejudice and Mistletoe
Romance,
Darcy has always worked hard to prove herself and be successful on her own terms, even choosing to start her own company, rather than work with her father. Returning to her hometown for...
Movie added to your watchlist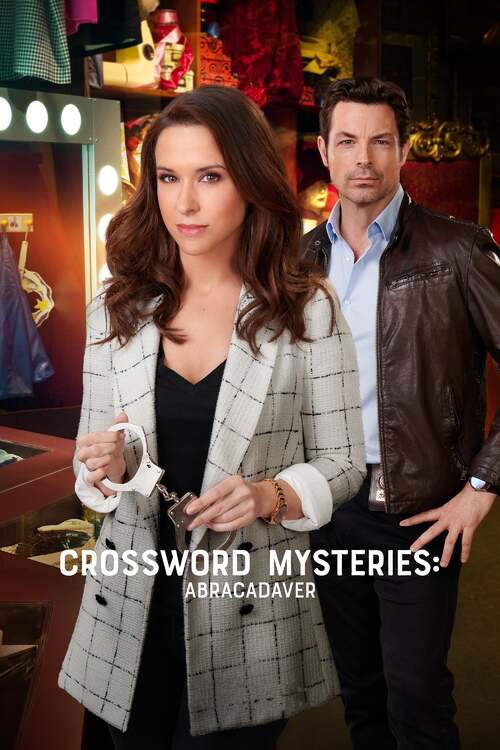 Crossword Mysteries: Abracadaver
Telefilm, Mystery, Crime
During her birthday celebration, Tess and Logan find themselves swept up in a world that isn't always what it seems when the headlining magician at the Magic Manor winds up dead.
Movie added to your watchlist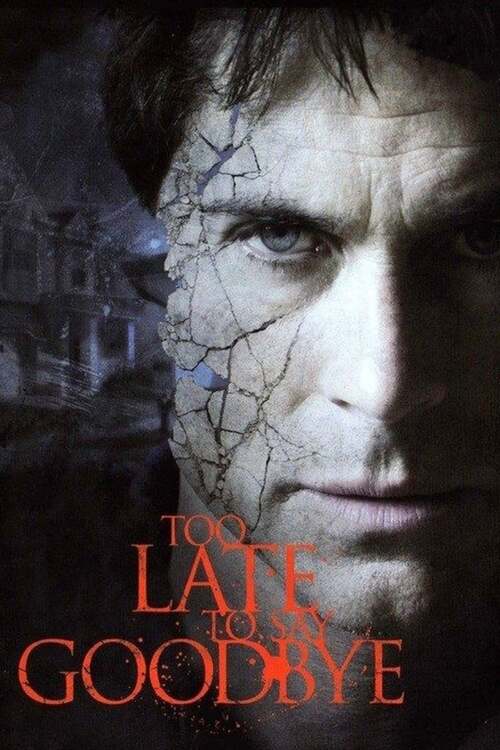 Too Late To Say Goodbye
Telefilm, Drama, Mystery, Horror
Jenn Corbin seems to have it all; the perfect husband, children and life. But when this suburban wife and mother in an upscale Atlanta suburb, commits suicide, authorities discover a marriage...