Movie added to your watchlist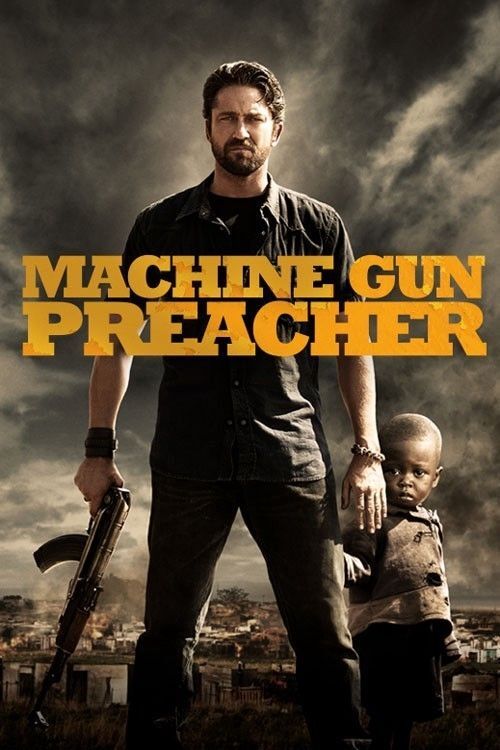 Machine Gun Preacher
Action, Thriller, Crime
The true story of Sam Childers, a former drug-dealing biker who finds God and became a crusader for hundreds of Sudanese children who've been kidnapped and pressed into duty as soldiers.
Movie added to your watchlist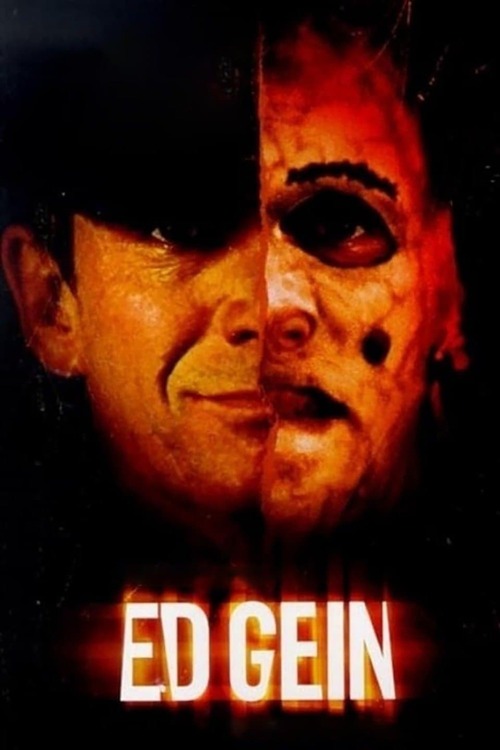 Ed Gein
Crime, Drama, Horror, Thriller
The true story of Edward Gein, the farmer whose horrific crimes inspired Psycho, The Texas Chainsaw Massacre and The Silence of the Lambs. This is the first film to Gein's tormented upbringing,...