Movie added to your watchlist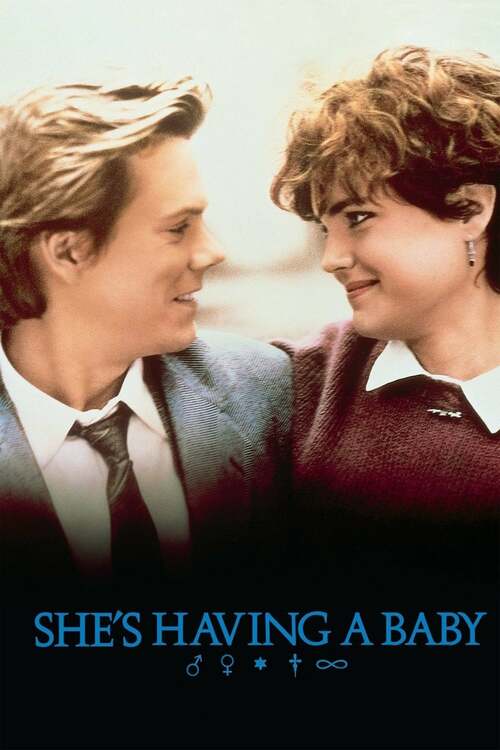 She's Having a Baby
Comedy, Drama, Romance
Jake and Kristy Briggs are newlyweds. Being young, they are perhaps a bit unprepared for the full reality of marriage and all that it (and their parents) expect from them. Do they want babies?...
Movie added to your watchlist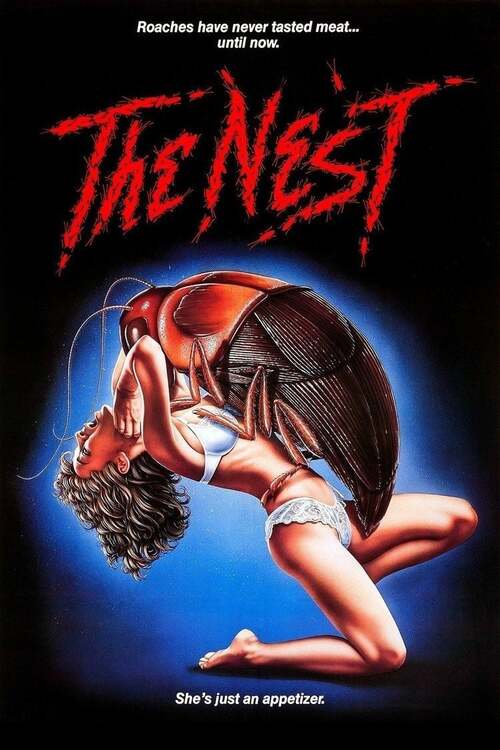 The Nest
Thriller, Science-Fiction, Horror
Horrifying shocker as a biological experiment goes haywire when meat-eating mutant roaches invade an island community, terrorizing a peaceful New England fishing village and hideously butchering...