Movie added to your watchlist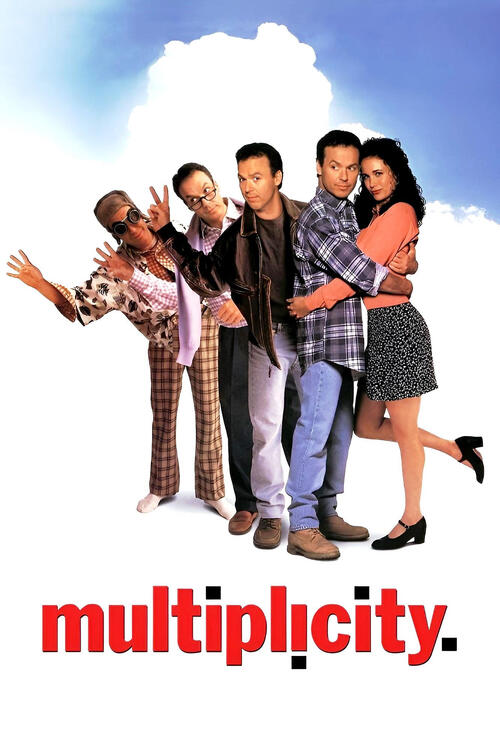 Multiplicity
Comedy, Fantasy, Science-Fiction
Construction worker Doug Kinney finds that the pressures of his working life, combined with his duties to his wife Laura and daughter Jennifer leaves him with little time for himself. However,...
Movie added to your watchlist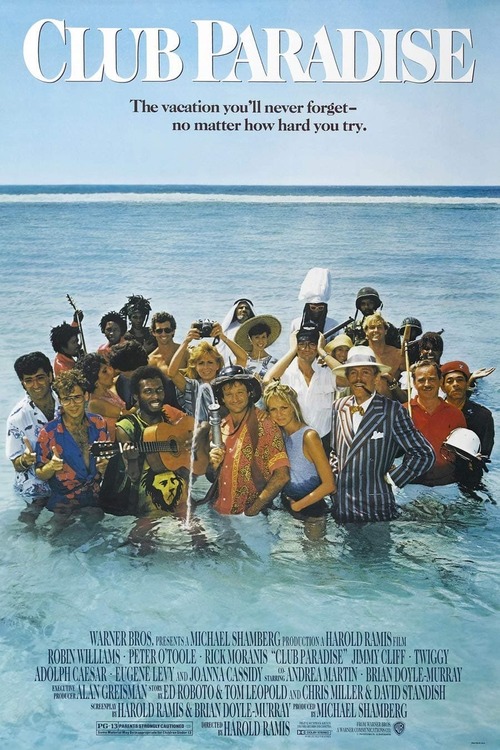 Club Paradise
Comedy, Drama, Romance
When Chicago firefighter Jack Moniker retires and moves to a small Caribbean island, he is befriended by the owner of a run-down resort. Together they renovate the resort and lure tourists...