Movie added to your watchlist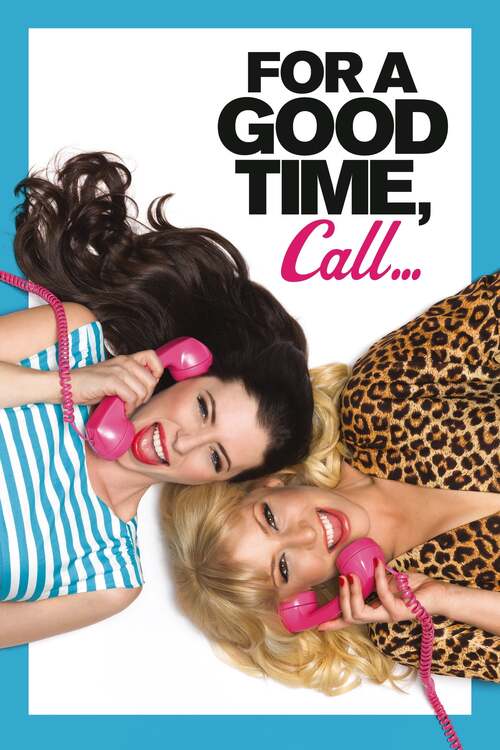 For a Good Time, Call...
Comedy, Drama
College "frenemies" Lauren and Katie move in together after losing a relationship and rent control, respectively. Sharing Katie's late grandmother's apartment in New York City, the girls...
Movie added to your watchlist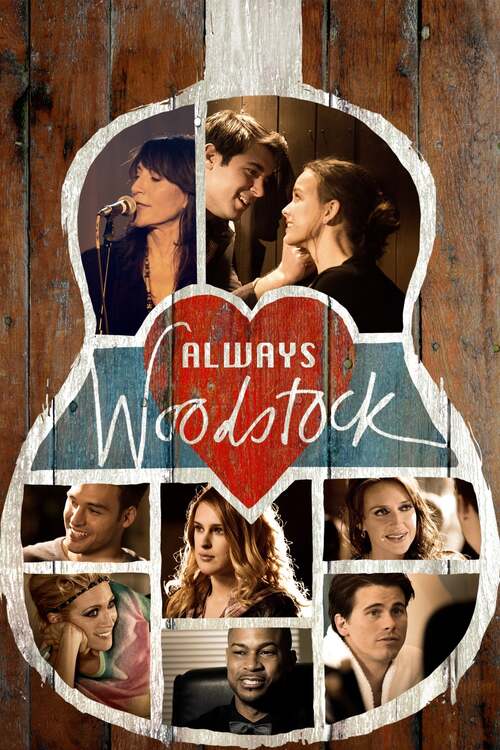 There's Always Woodstock
Romance, Comedy, Music
Platform: The Roku Channel
When Neurotic, struggling songwriter, Catherine Brown's life in New York City falls apart, she is forced to confront her past when she spends the summer at her childhood home in Woodstock.
Movie added to your watchlist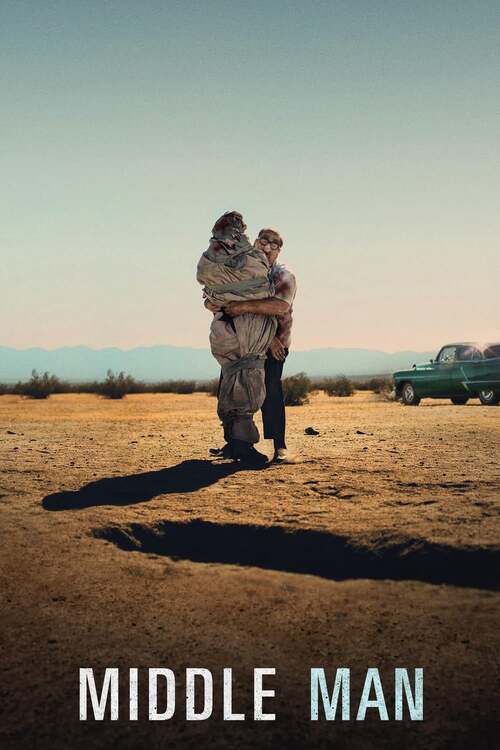 Middle Man
Drama, Comedy, Crime, Thriller
When a hapless, unfunny, wanna-be comedian picks up a mysterious hitchhiker on his way to Vegas to audition for the Monte Guy show, he unwittingly becomes trapped in a desert-town killing...