Movie added to your watchlist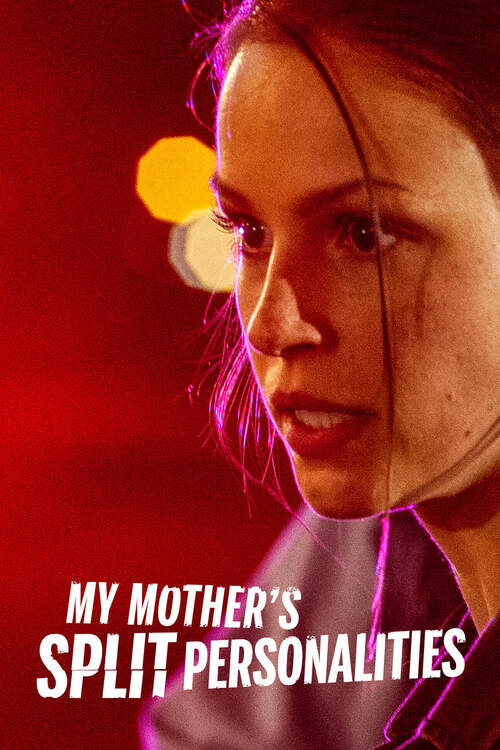 My Mother's Split Personalities
Thriller, Telefilm
After her father dies, Julie returns home to discover that her mentally fragile mother has fallen under the control of a man who claims to be her new boyfriend. Now, it's up to Julie to...
Movie added to your watchlist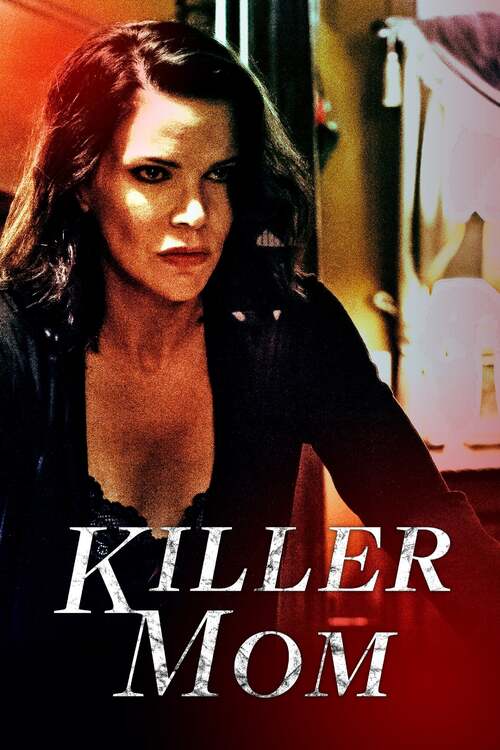 Killer Mom
Thriller, Telefilm
When 14 years old Allison loses her father in a plane crash, three years after her adoptive mother died, she is devastated. At the funeral, she is shocked to meet her real mom, Jessica....