Movie added to your watchlist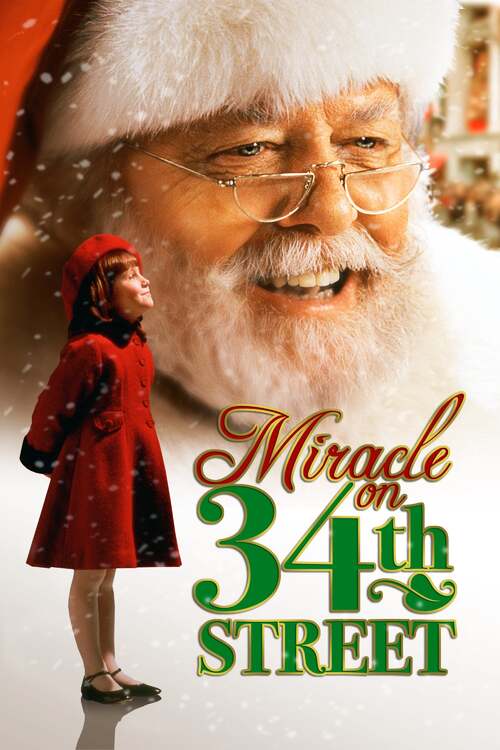 Miracle on 34th Street
Fantasy, Drama, Family
Six-year-old Susan Walker has doubts about childhood's most enduring miracle—Santa Claus. Her mother told her the secret about Santa a long time ago, but, after meeting a special department...
Movie added to your watchlist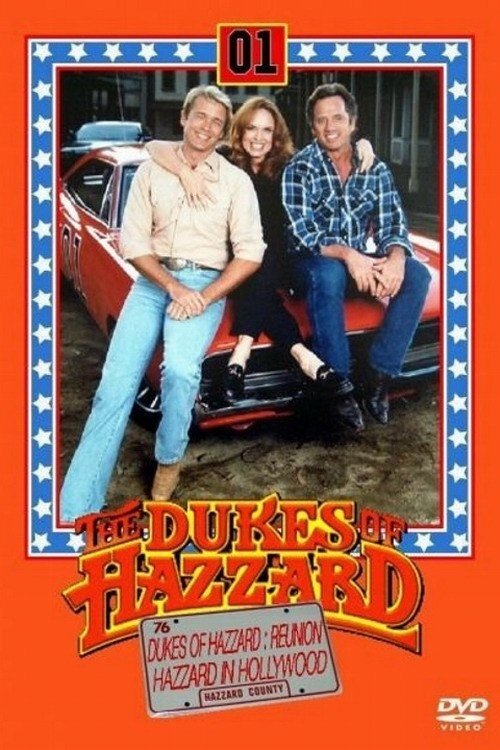 The Dukes of Hazzard: Hazzard in Hollywood
Comedy, Action, Adventure
The Duke Boys and company travel to Hollywood to sell some musical recordings in order to raise money to build a new hospital in Hazzard County. However, when their recordings and money...