Movie added to your watchlist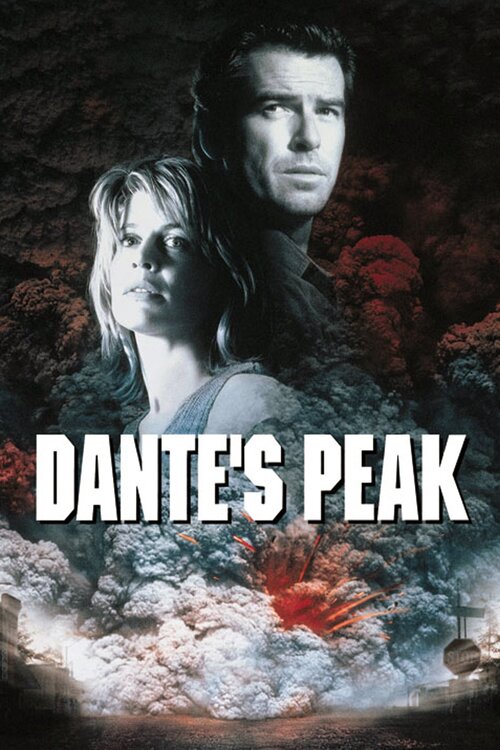 Dante's Peak
Action, , Thriller,
Volcanologist Harry Dalton comes to the sleepy town of Dante's Peak to investigate the recent rumblings of the dormant volcano the burg is named for. Before long, his worst fears are realized...
Movie added to your watchlist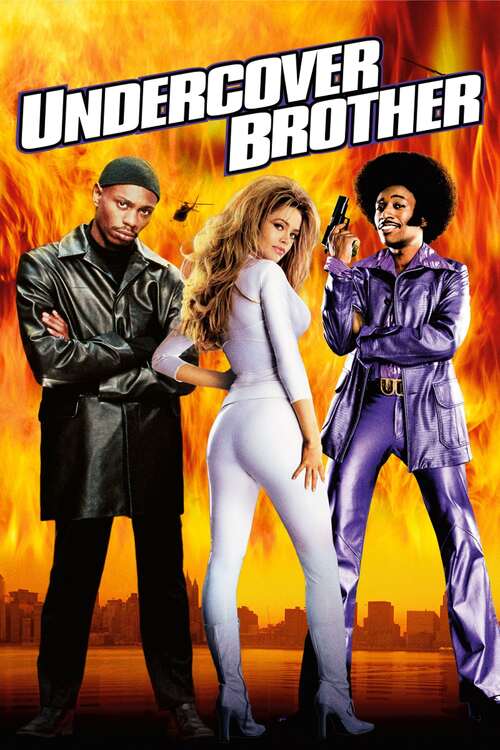 Undercover Brother
Action, Comedy
An Afro-American organization, the B.R.O.T.H.E.R.H.O.O.D., is in permanent fight against a white organization "The Man" defending the values of the black people in North America. When the...