Movie added to your watchlist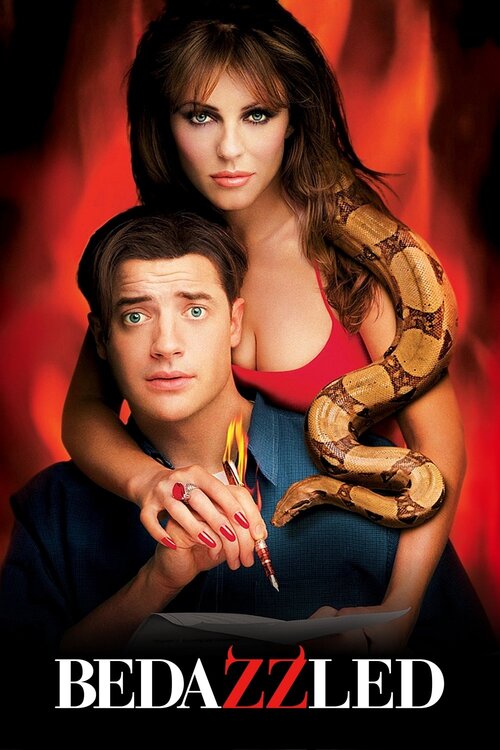 Bedazzled
Fantasy, Comedy, Romance
Elliot Richardson, a suicidal techno geek, is given seven wishes to turn his life around when he meets a very seductive Satan. The catch: his soul. Some of his wishes include a 7 foot basketball...
Movie added to your watchlist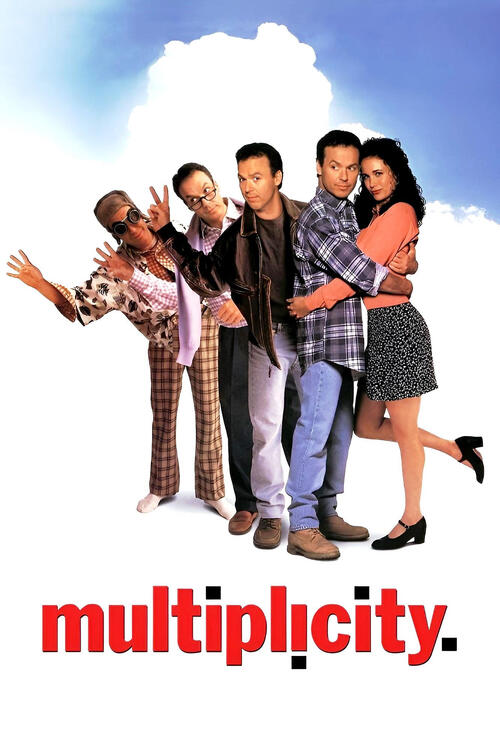 Multiplicity
Comedy, Fantasy, Science-Fiction
Construction worker Doug Kinney finds that the pressures of his working life, combined with his duties to his wife Laura and daughter Jennifer leaves him with little time for himself. However,...