Movie added to your watchlist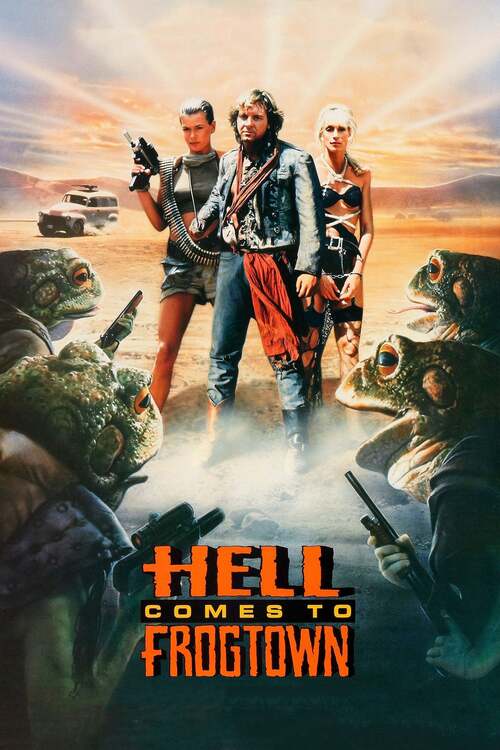 Hell Comes to Frogtown
Action, Comedy, Horror, Science-Fiction
'Hell' is the name of the hero of the story. He's a prisoner of the women who now run the USA after a nuclear/biological war. Results of the war are that mutants have evolved, and the human...
Movie added to your watchlist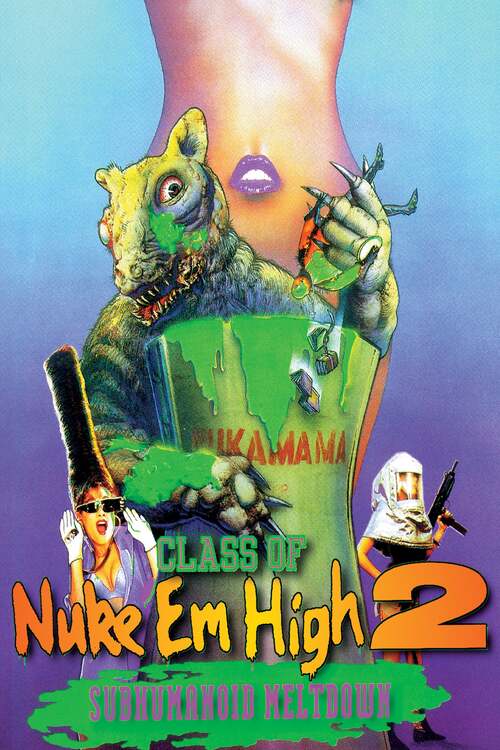 Class of Nuke 'Em High 2: Subhumanoid Meltdown
Comedy, Horror, Science-Fiction
The class of nuke 'em high is back, and this time they're in college! Tromaville's nuclear factory has been rebuilt and now includes the Tromaville institute of technology. Located inside...