Movie added to your watchlist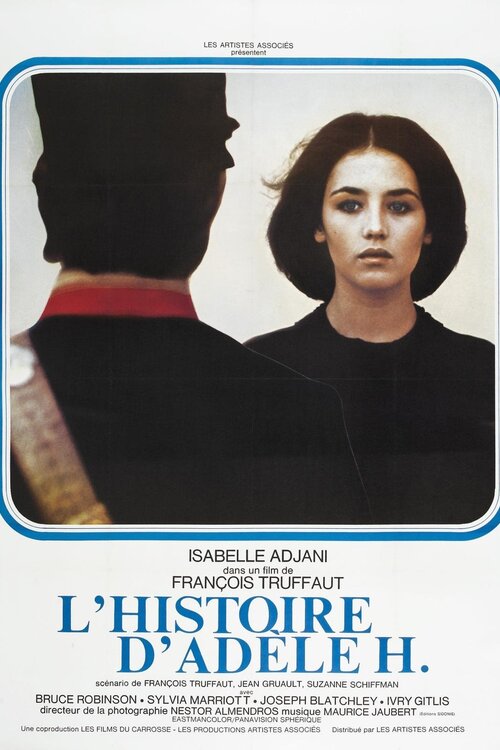 L'Histoire d'Adèle H.
Drama, History
Adèle Hugo, daughter of renowned French writer Victor Hugo, falls in love with British soldier Albert Pinson while living in exile off the coast of England. Though he spurns her affections,...
Movie added to your watchlist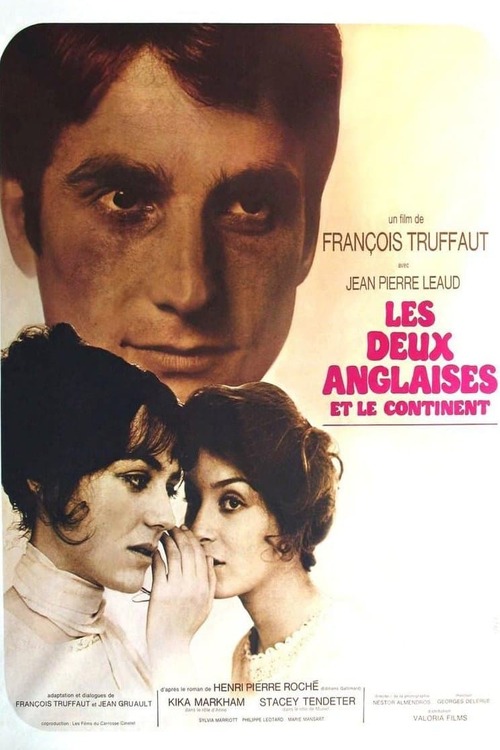 Les deux Anglaises et le continent
Romance, Drama
Platform: Criterion Channel
At the beginning of the 20th century, Claude Roc, a young middle-class Frenchman meets in Paris Ann Brown, a young Englishwoman. They become friends and Ann invites him to spend holidays...