Movie added to your watchlist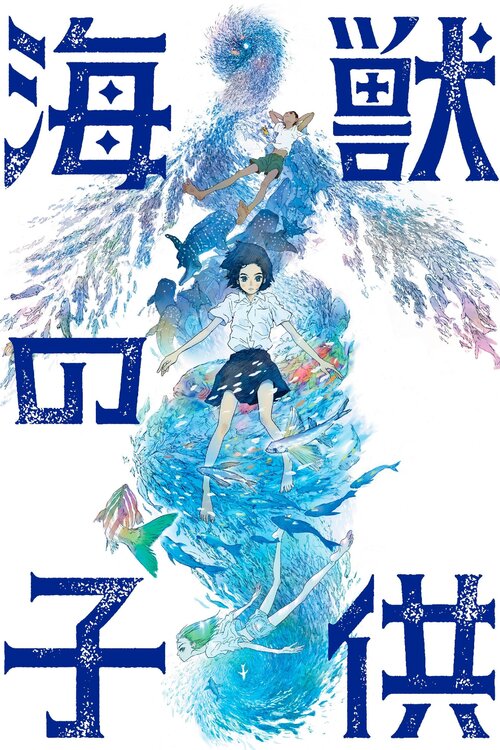 海獣の子供
Animation, Fantasy, Adventure, Mystery
Ruka is a young girl whose parents are separated and whose father works in an aquarium. When two boys, Umi and Sora, who were raised in the sea by dugongs, are brought to the aquarium, Ruka...
Movie added to your watchlist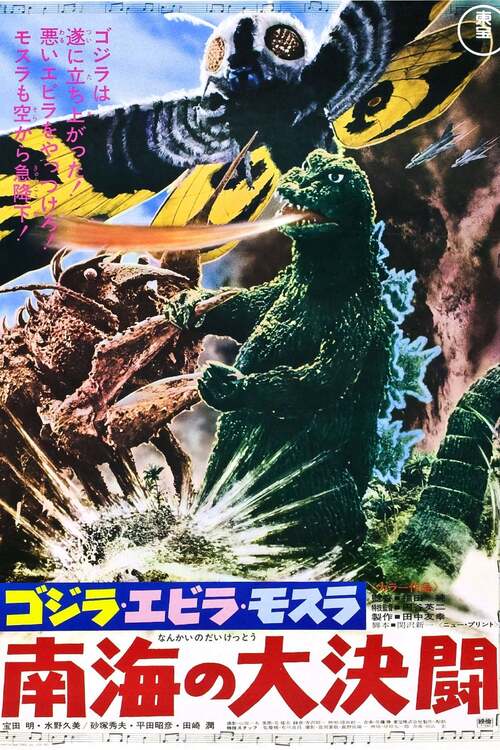 ゴジラ・エビラ・モスラ 南海の大決闘
Science-Fiction, Action, Fantasy
Platform: Criterion Channel
After being caught in a storm in the south seas, several teenagers and thief arrive on an island where natives have been enslaved by a terrorist organization. They also discover a sleeping...