Movie added to your watchlist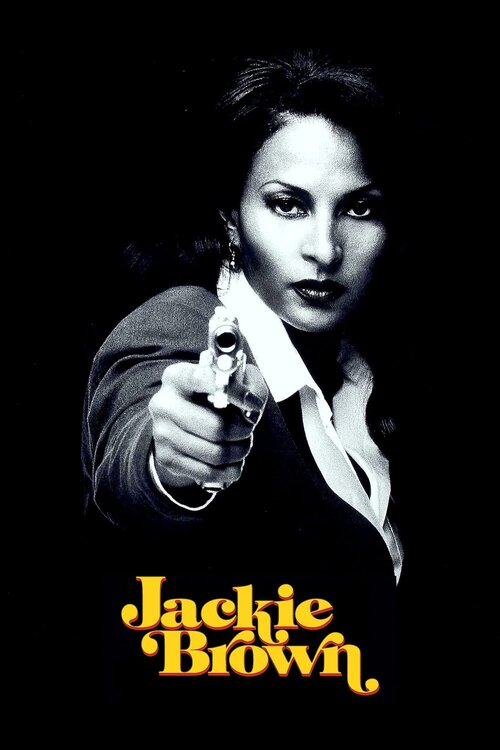 Jackie Brown
Crime, Thriller, Drama
Jackie Brown is a flight attendant who gets caught in the middle of smuggling cash into the country for her gunrunner boss. When the cops try to use Jackie to get to her boss, she hatches...
Movie added to your watchlist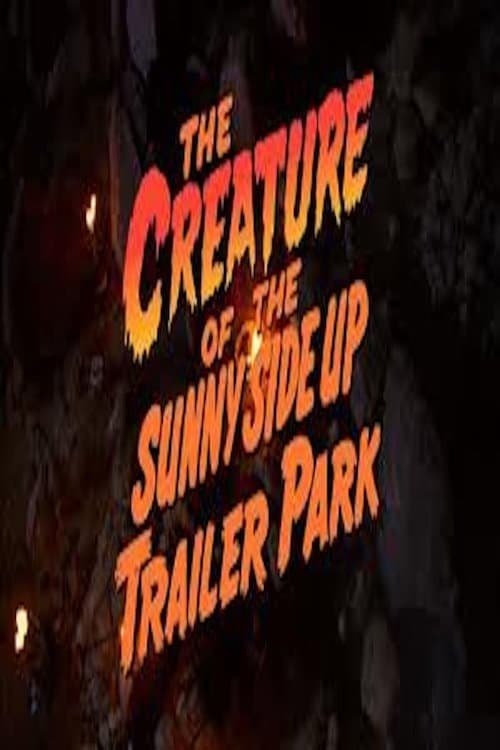 The Creature of the Sunny Side Up Trailer Park
The Caucasian Doug (Steve Hedden) and the Afro-American Donnie (Andre Ware) simultaneously receive a letter with a surprising inheritance of lands. They travel and arrive in a trailer park...