Movie added to your watchlist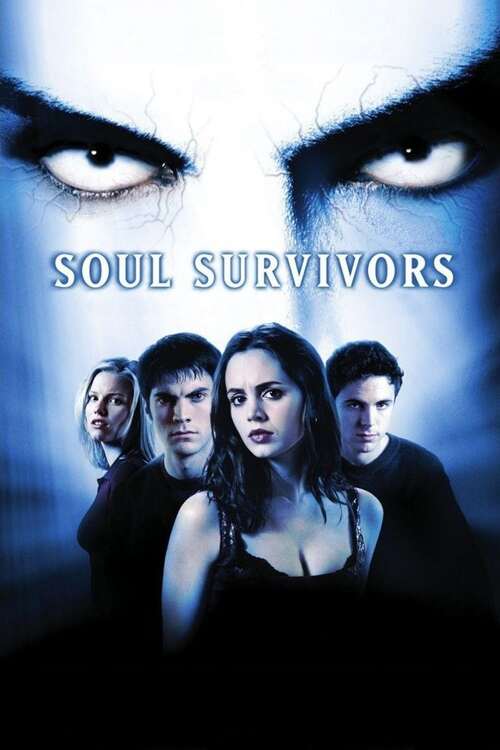 Soul Survivors
Horror, Mystery, Thriller
A college freshman involved in a fatal car crash discovers she may not have survived after all when she becomes caught between the worlds of the living and the dead.
Movie added to your watchlist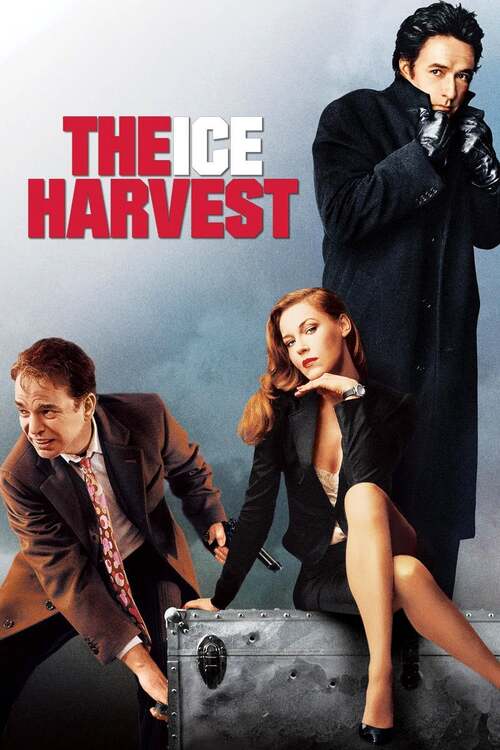 The Ice Harvest
Action, Adventure, Comedy, Crime, Drama, Thriller
A shady lawyer attempts a Christmas Eve crime, hoping to swindle the local mob out of some money. But his partner, a strip club owner, might have different plans for the cash.