Movie added to your watchlist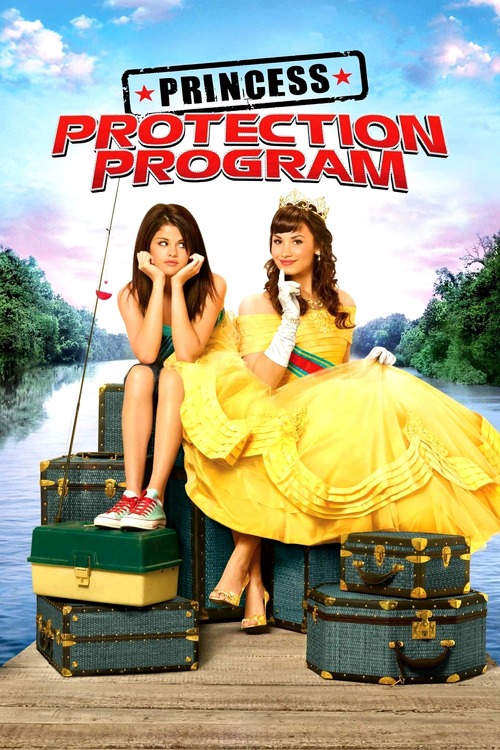 Princess Protection Program
Telefilm, Comedy, Drama, Family
When an evil dictator threatens to take over the kingdom, Princess Rosalinda gets put into the Princess Protection Program. She is taken under the wing of General Joe Mason, an agent from...
Movie added to your watchlist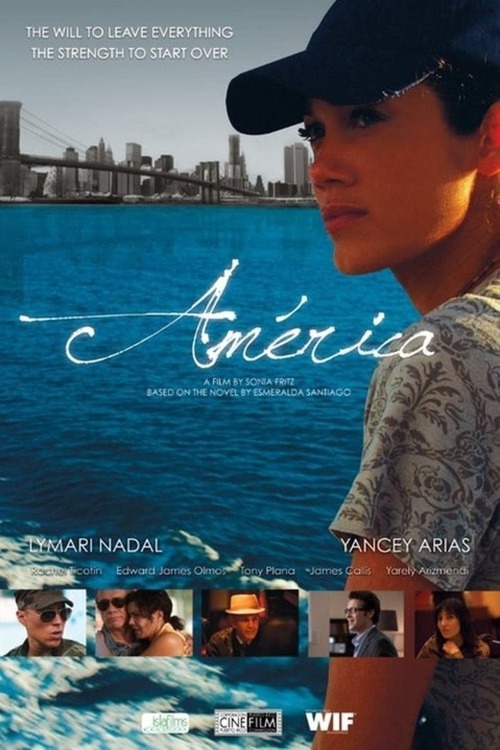 América
Drama, Thriller
América, a 30-year-old mother who lives in a remote Caribbean village, suffers the hardest hit when her lover takes her daughter from her. Fury and fear push her to run away. In her new...