Movie added to your watchlist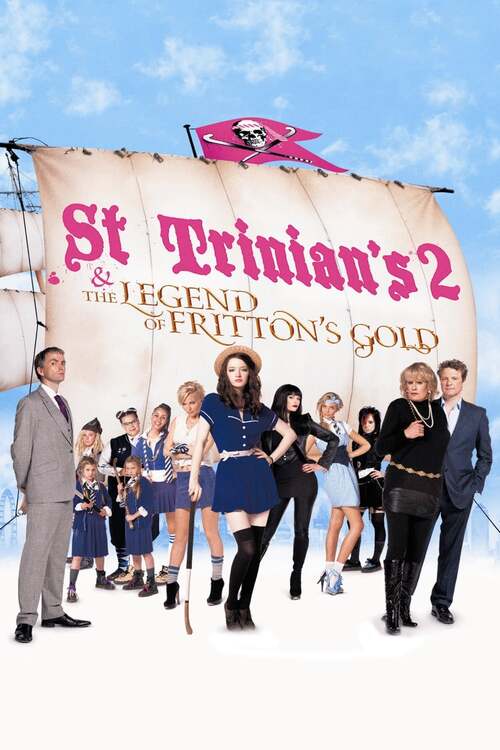 St Trinian's 2: The Legend of Fritton's Gold
Comedy, Adventure
Platform: Amazon Prime Video
The girls of St. Trinians are on the hunt for buried treasure after discovering headmistress Miss Fritton is related to a famous pirate.
Movie added to your watchlist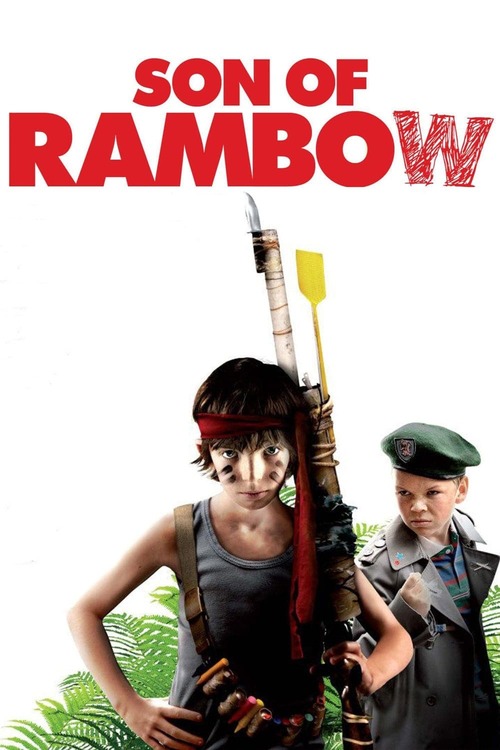 Son of Rambow
Comedy
Platform: Amazon Prime Video
Will is looking for an escape from his family when he encounters Lee, the school bully. Armed with a video camera and a copy of Rambo, Lee plans to make his own action-packed video epic.
Movie added to your watchlist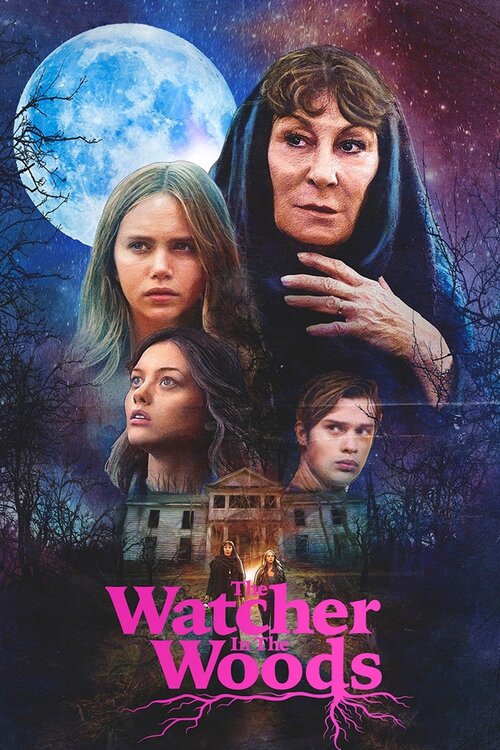 The Watcher in the Woods
Horror, Telefilm
Mrs. Aylwood is a distraught mother since her daughter, Karen, vanished in the English countryside over 20 years ago. When the Carstairs family move into the Aylwood manor for the summer,...