Movie added to your watchlist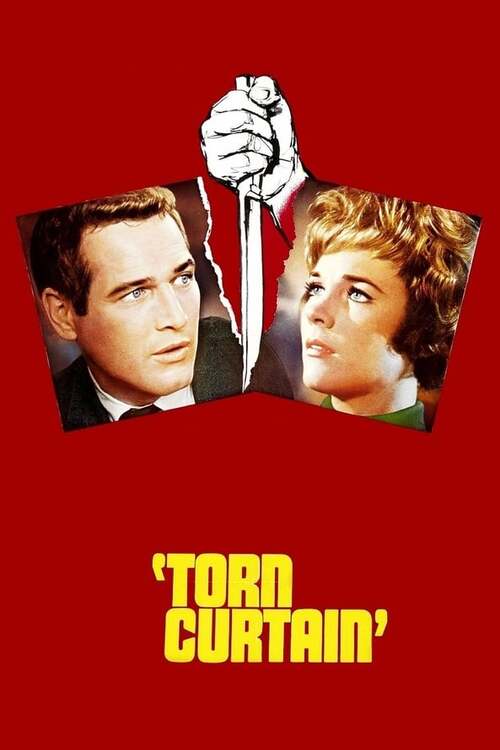 Torn Curtain
Drama, Thriller, Romance
During the Cold War, an American scientist appears to defect to East Germany as part of a cloak and dagger mission to find the formula for a resin solution, but the plan goes awry when his...
Movie added to your watchlist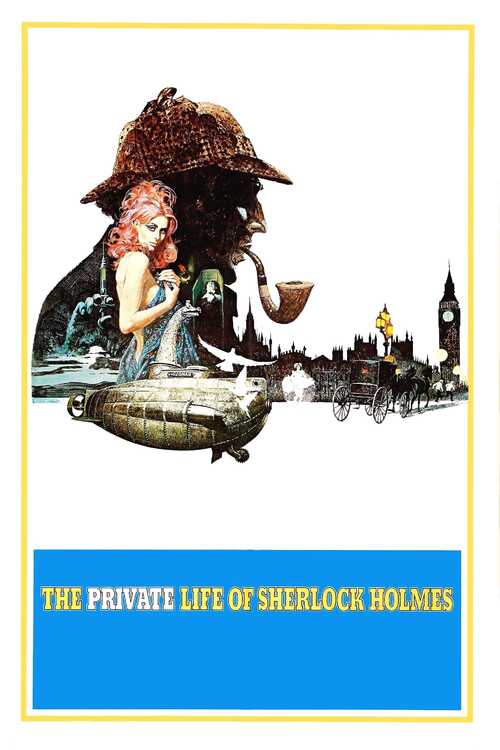 The Private Life of Sherlock Holmes
Adventure, Comedy, Crime, Mystery, Romance, Thriller
Director Billy Wilder adds a new and intriguing twist to the personality of intrepid detective Sherlock Holmes. One thing hasn't changed however: Holmes' crime-solving talents. Holmes and...