Movie added to your watchlist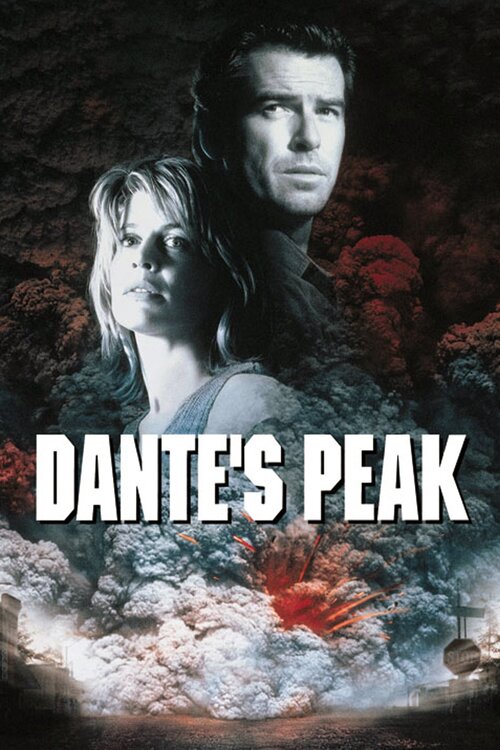 Dante's Peak
Action, , Thriller,
Volcanologist Harry Dalton comes to the sleepy town of Dante's Peak to investigate the recent rumblings of the dormant volcano the burg is named for. Before long, his worst fears are realized...
Movie added to your watchlist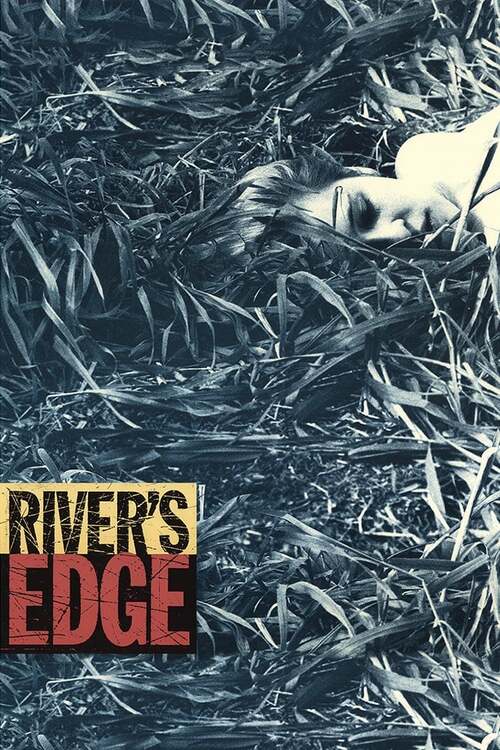 River's Edge
Crime, Drama
Platform: Amazon Prime Video
A group of high school friends discover that they are in the presence of a killer. One of them, Samson, has murdered his girlfriend Jamie. He brags to his friends about killing her, and...