Movie added to your watchlist
Taxi
Action, Comedy
Platform: Amazon Prime Video
In Marseilles (France), skilled pizza delivery boy Daniel who drives a scooter finally has his dreams come true. He gets a taxi license. Caught by the police for a huge speed infraction,...
Movie added to your watchlist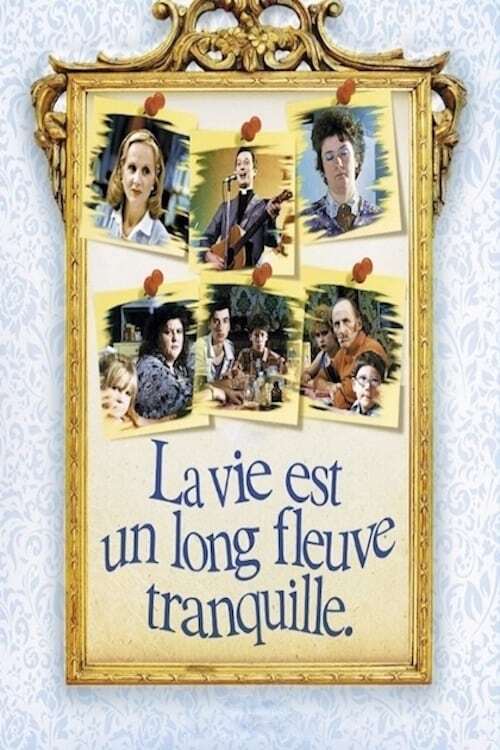 La vie est un long fleuve tranquille
Comedy
Two babies are switched at birth. When the mistake is discovered 12 years later, it leads to complications in the lives of both families. One family is affluent, with dutiful and (apparently)...