Movie added to your watchlist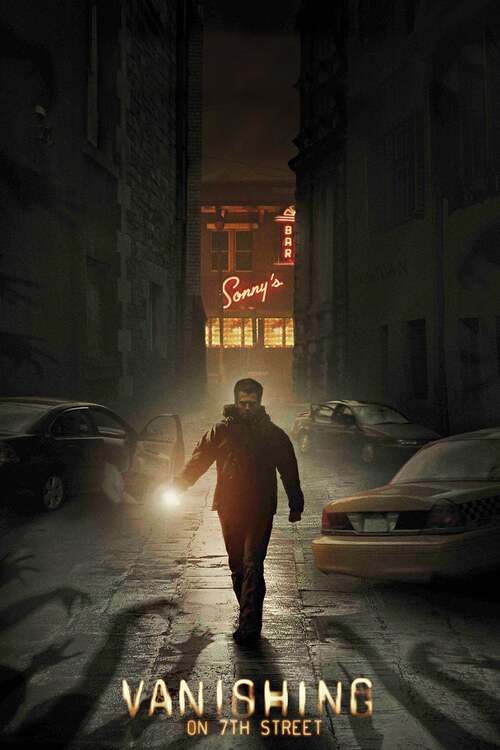 Vanishing on 7th Street
Mystery, Horror, Thriller
A mysterious global blackout yields countless populations to simply vanish, leaving only their clothes and possessions behind. A small handful of survivors band together in a dimly-lit tavern...
Movie added to your watchlist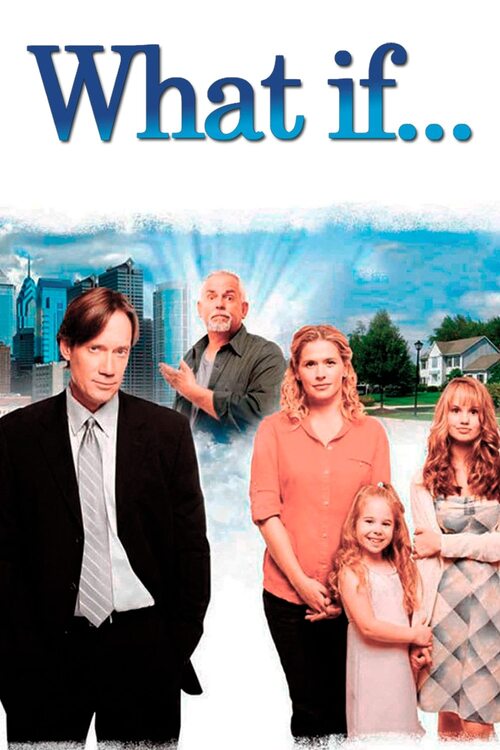 What if...
Drama, Comedy, Romance, Family, Fantasy
Fifteen years ago, Ben Walker made a decision to leave his college sweetheart and ultimately his faith, in order to pursue a lucrative business opportunity. Now with a high-paying career...