Movie added to your watchlist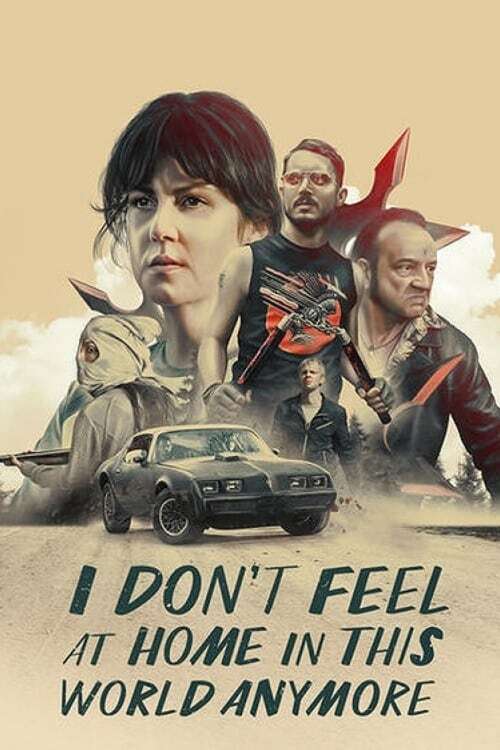 I Don't Feel at Home in This World Anymore
Comedy, Crime, Drama, Thriller
When a depressed woman is burglarized, she finds a new sense of purpose by tracking down the thieves alongside her obnoxious neighbor. But they soon find themselves dangerously out of their...
Movie added to your watchlist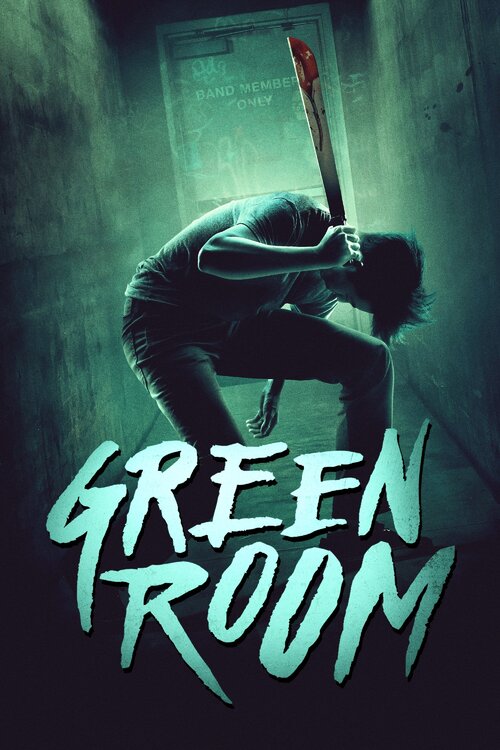 Green Room
Horror, Crime, Thriller
A punk rock band becomes trapped in a secluded venue after finding a scene of violence. For what they saw, the band themselves become targets of violence from a gang of white power skinheads,...